McDonald the tame fox who resides at my local wildlife rescue. I had the pleasure of meeting him yesterday.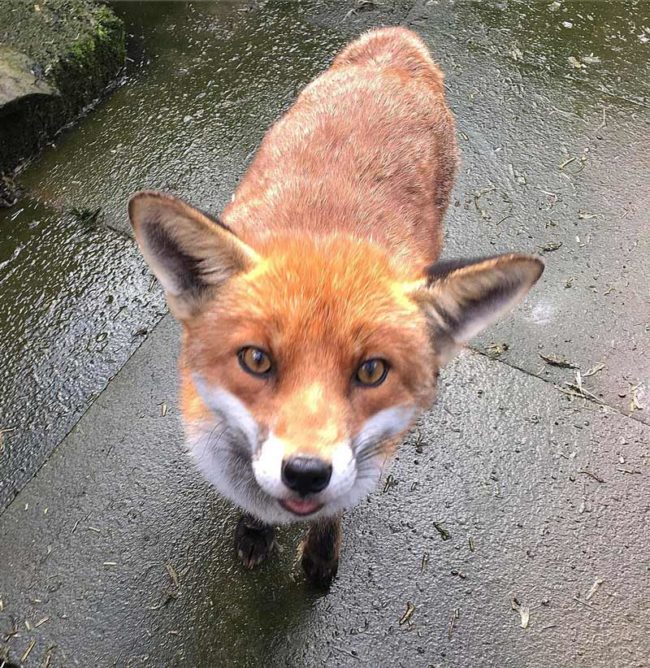 via
My little crossed eyed kitten Luna.

via
This Armadillo girdled lizard biting its tail looks like a mini dragon.

via
He caught his first chicken.

via
Stray cat brought her family.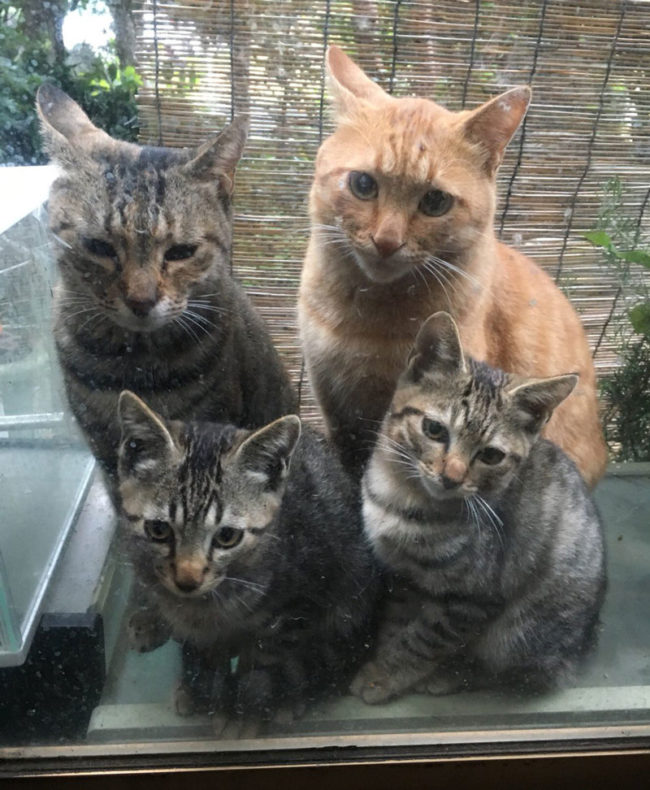 via
I run a pet store, and this little guy came in today. Meet Koda!

via
Shelter insists she's a shepherd mix, but I'm pretty sure my new rescue is actually a fox.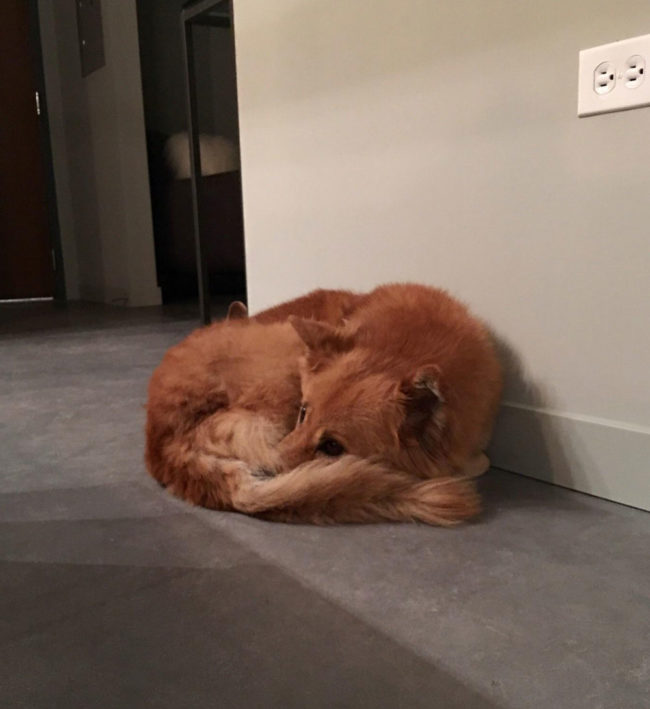 via
Tobias just made it through parvo!

via
My office just got a new employee, he specializes in being a good boy.

via
My pup went missing, this was him clinging to me after he came home..

via
He's going dressed as a pumpkin.

via
Biggest smile ever from my dude!

via
This is my boy, Dexter. I think he is very handsome.

via
I'm kitten-sitting for a friend this month. I think we're getting along.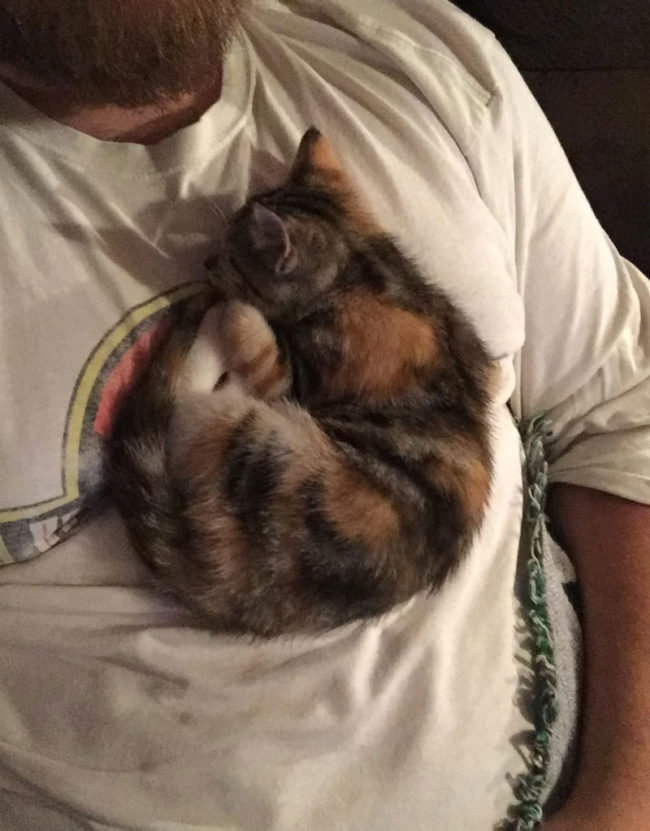 via
One happy puppy.

via
This is Rory, 30 minutes before I got to take him home.

via
The way his little paws touch.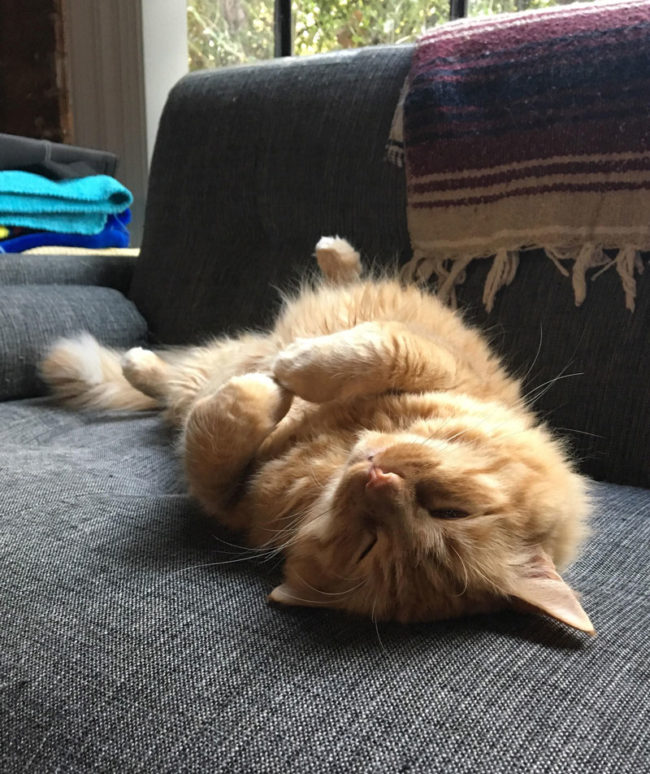 via
My cute dog I called him lemon.

via
The animal handlers at the Oregon Zoo took an Elephant around to meet some other animals. The sea lions were her favorite…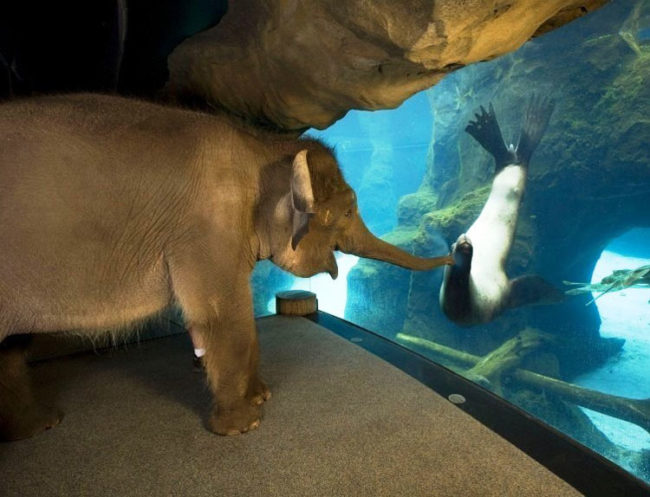 via
Powered by WPeMatico