Two goldies cuddling. So calming.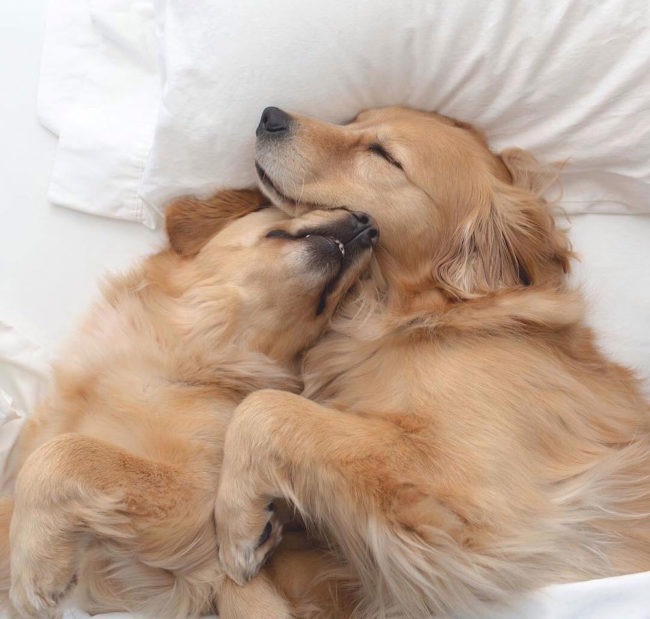 via
Jax is the official stamp licker at the post office.

via
Calf, just a few days old, seeing what I was up to.

via
I've never received so much attention! (Pups first vet visit).

via
Sooo, I bought a dog bed.

via
The new addition to the family is finally tall enough to see what's going on out there.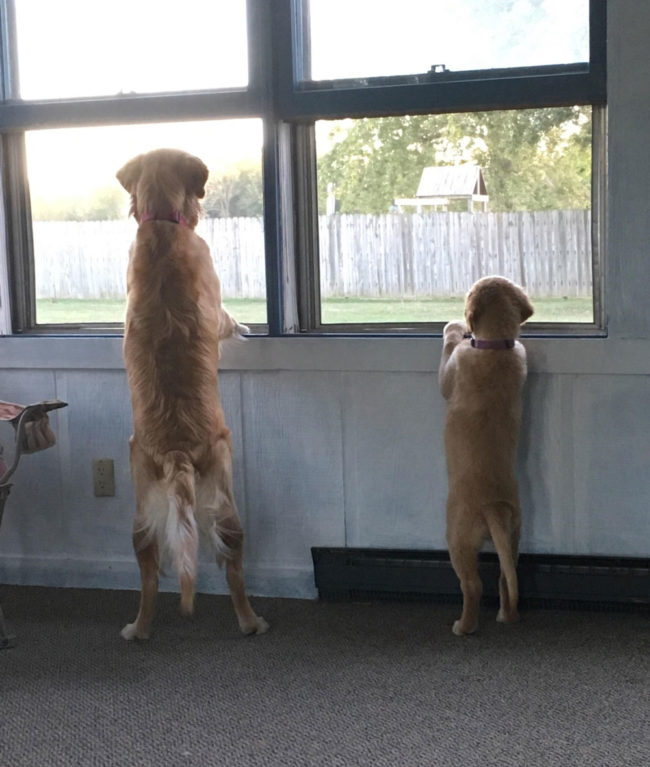 via
My puppy found his brother (same litter) at the dog park!

via
Father and Daughter!

via
Aww is in the eye of the beholder… a dog with old facial injuries that came into my shelter today.

via
Look at my pup.

via
My husband put our 4 year old daughter to bed. She didn't want to sleep alone so he also put our cat to bed, who clearly resisted…

via
Hello

via
Scared boy waiting to see the vet.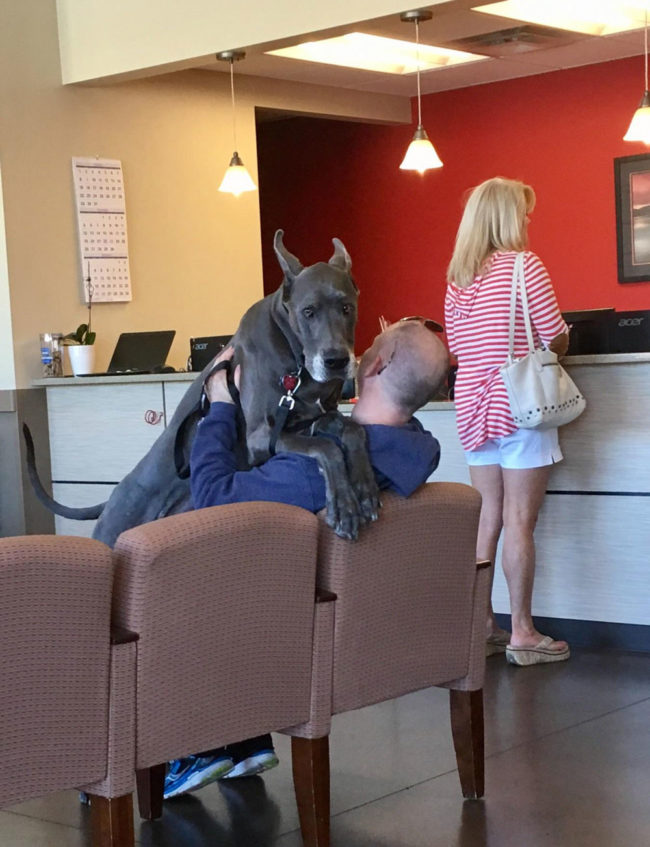 via
Son tells me he's coming over with a "guest". I thought a new girlfriend. Nope. This little guy!

via
She'll grow into it…

via
I may have stumbled upon the new Garfield… But I named him Pete.

via
Gosh I love this good girl.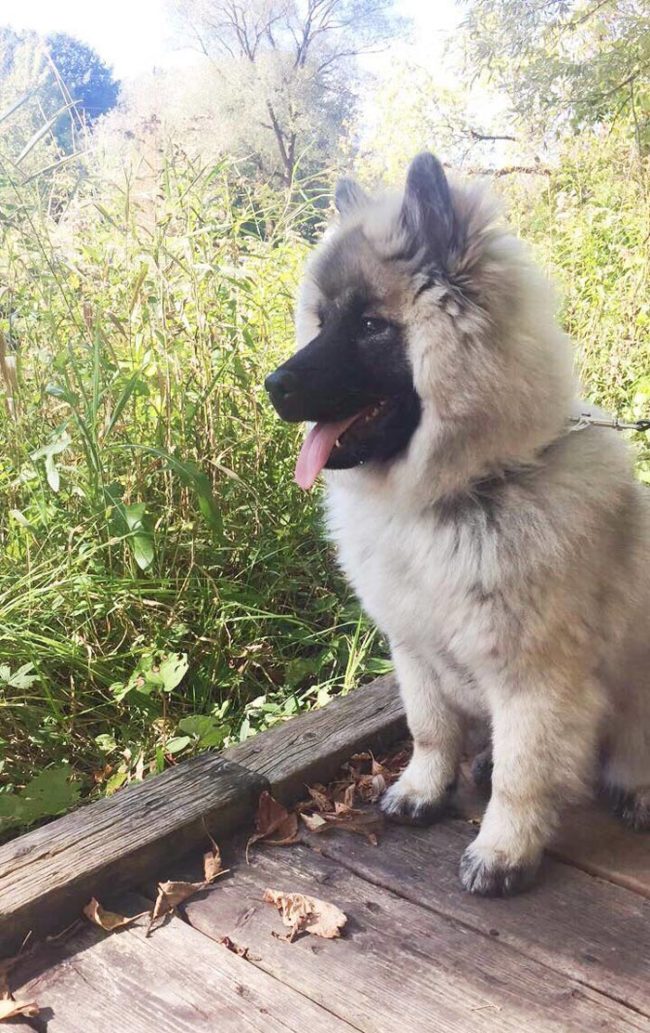 via
"I'm gonna rest my head right here".

via
When your little brother is annoying but mom says you have to love him anyway.

via
Kids got ahold of the label maker.

via
Powered by WPeMatico