I think my dog wants to be a mob boss for Halloween.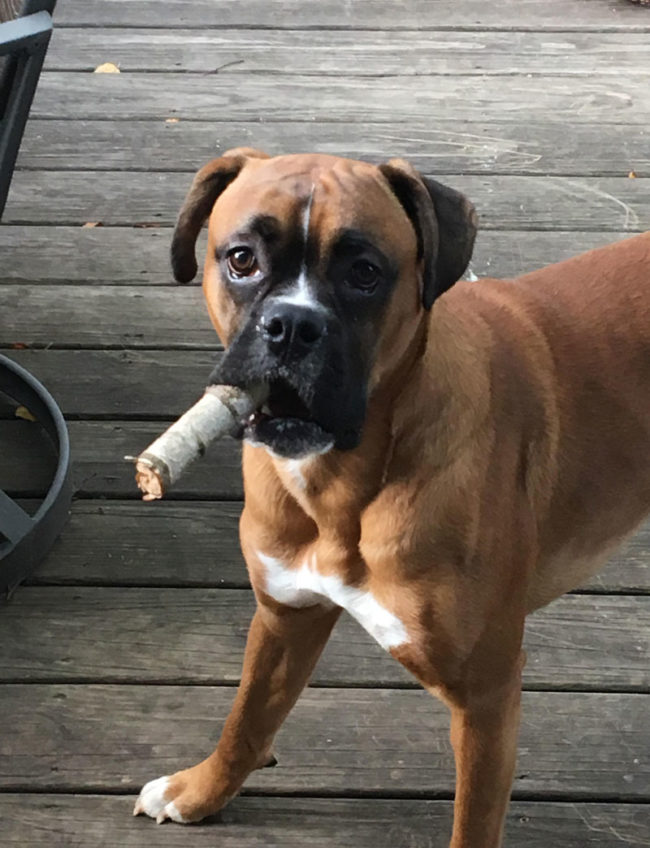 via
Party on Garth!

via
Boys can wear flowers too.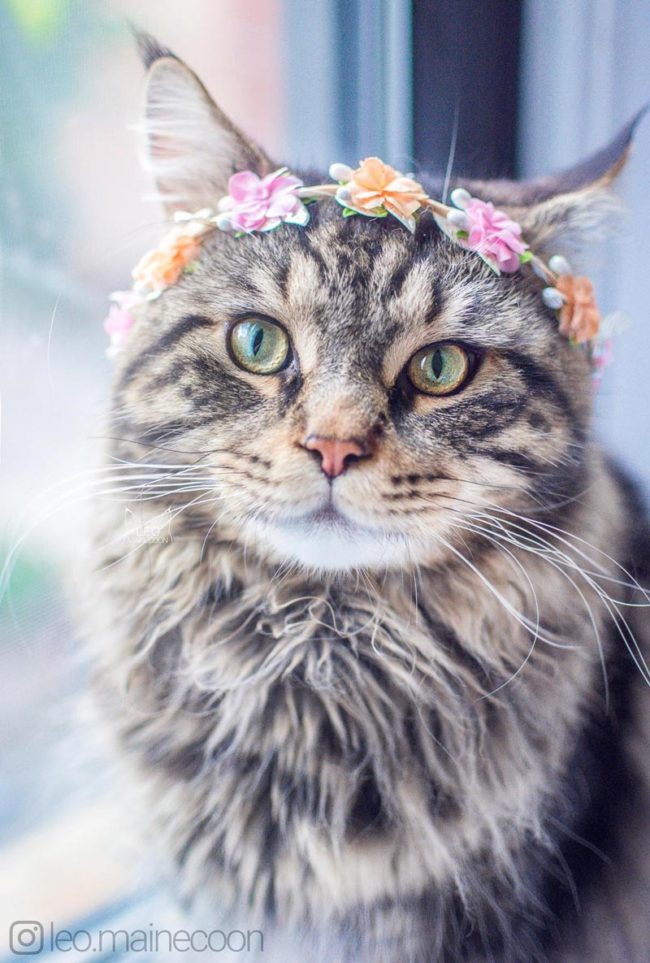 via Leonidas
This pic alone is worth the $9 I paid for this costume.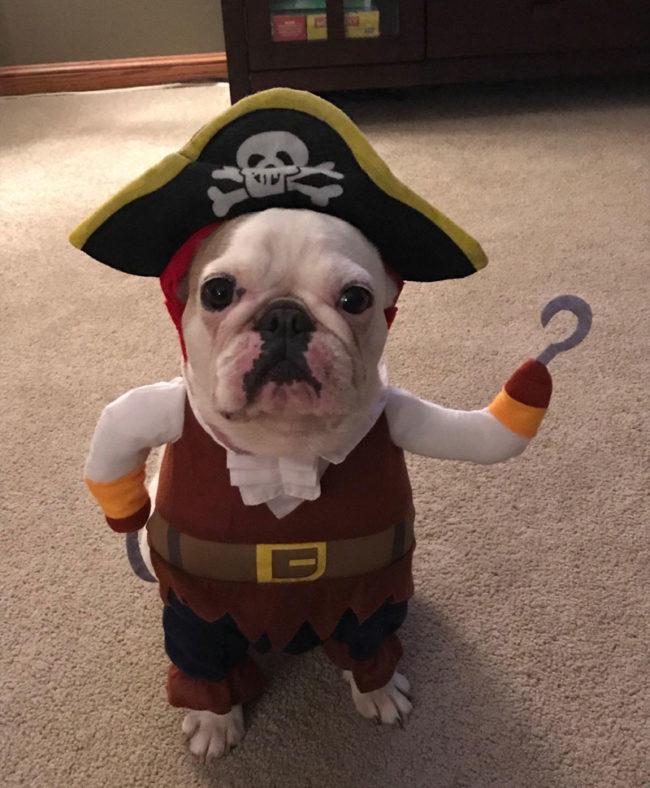 via
Just Adopted!

via
My blind cat Winnie letting me know she needs water..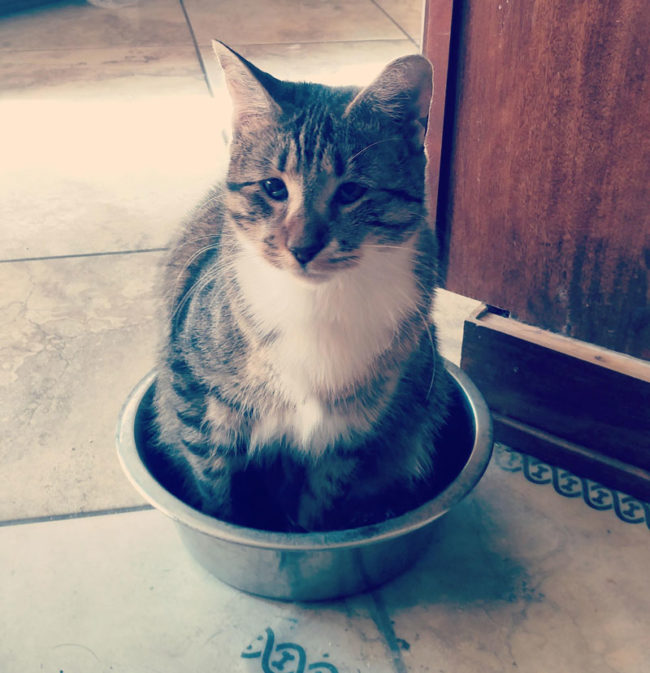 via
We keep telling our friend to put his ridiculously photogenic cat on here, I thought I'd give him a nudge.

via
Tesla in his favorite corner.

via
My dogs as babushkas.

via
The Maned Wolf is the largest canid in South America. He looks so elegant and regal. Like a deer and a fox mixed together. Neither Fox nor wolf. Proper name: Chrysocyon Brachyurus. Endangered animal.

via
Gideon' s first Birthday.

via
Every Leela needs a Nibbler!

via
She knows she's a good girl.

via
My mom works at a pet shop, and a customer brought in this kitten who was rejected by the mother, so she adopted him.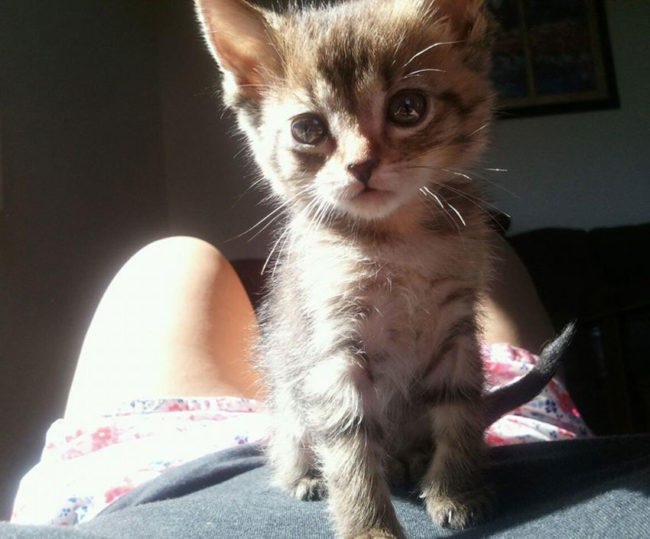 via
Long time lurker but felt it was time to introduce my pittie who hates the rain but loves his rubber ducky rain coat! Meet Odie.

via
My foster pup Cookie 10 weeks vs. 2 days.

via
How she sits waiting for food.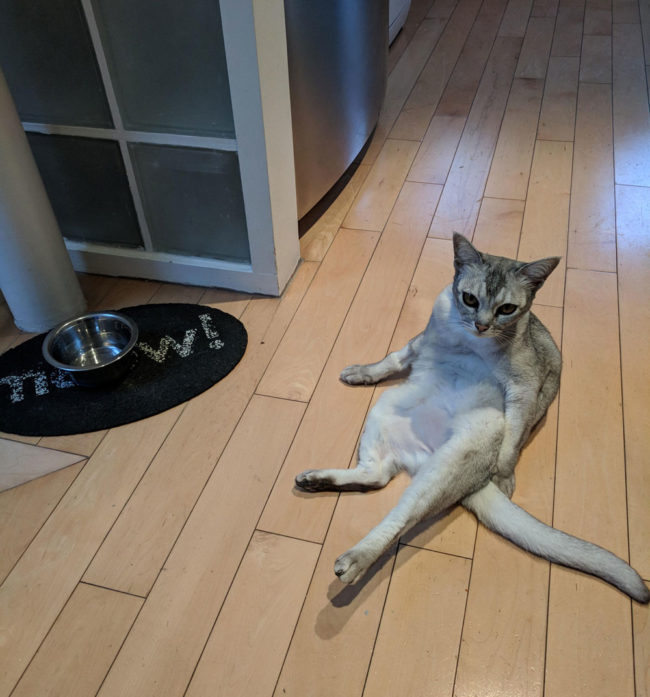 via
My son dressed as his dad for Halloween.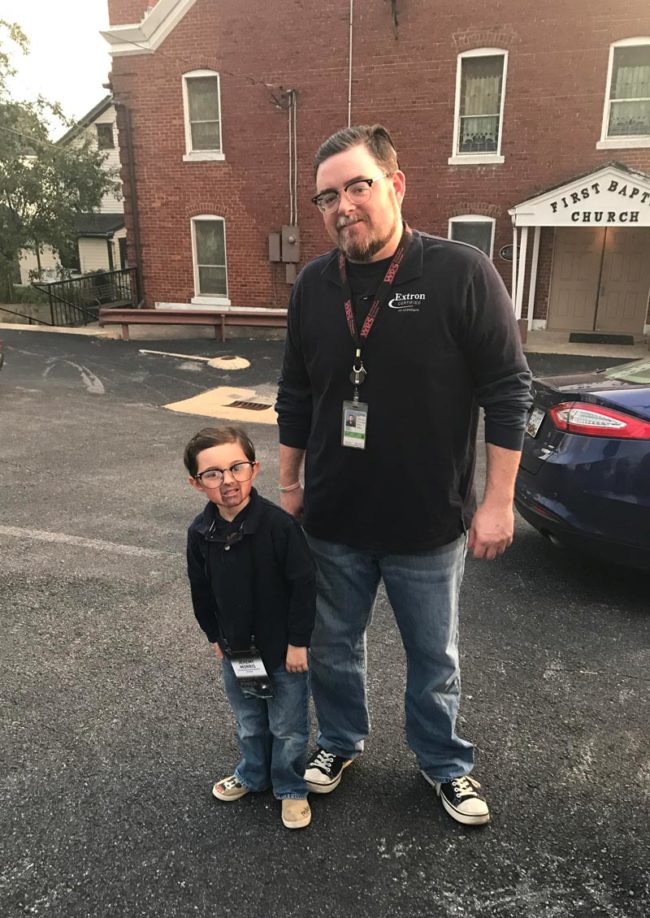 via
Found a pair of desert cats in Petra!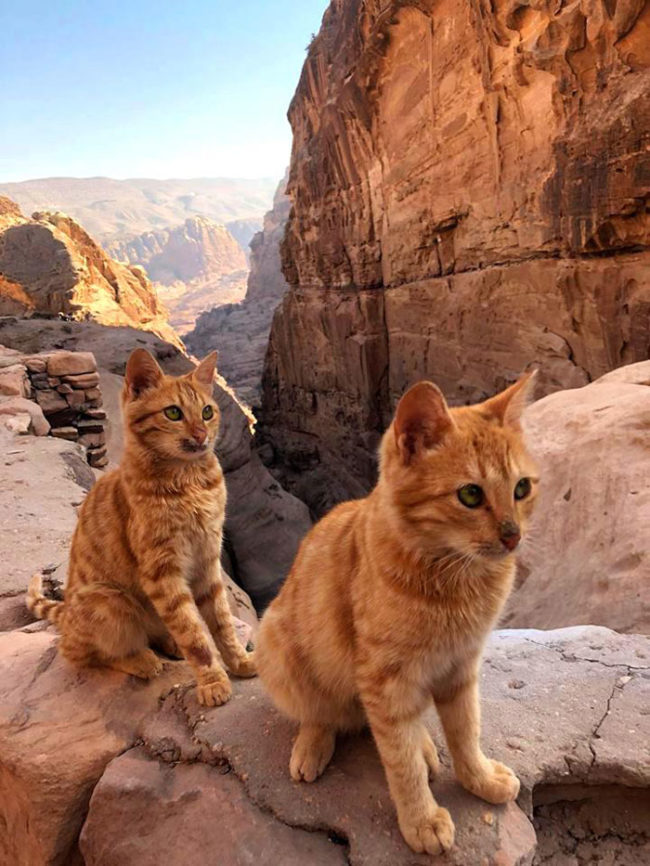 via
Caught my cat sleeping like this. I thought it was cute.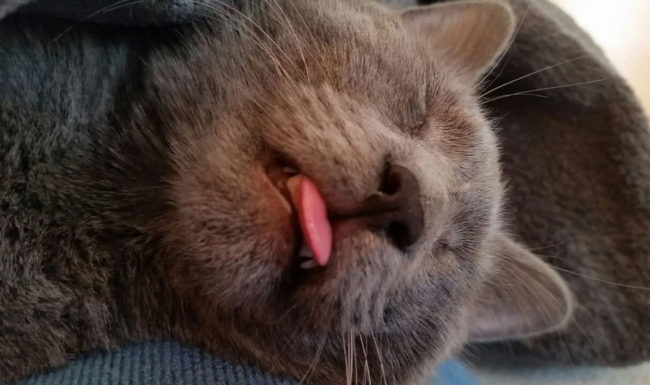 via
Powered by WPeMatico