Capybaras cuddling in a box.

via
The pug who played Eggsy's puppy in the first Kingsman movie attended the world premiere of the sequel wearing a suit.

via
Superman has turned to the dark side.

via
150 Pound French Mastiff gets a kiss from a 6 pound Chihuahua.

via
Saw this little cutie on our Sunday hike.

via
I gave this deer a piece of bread and I think it made her day.

via
Wife left early for work, I rolled over to find this. "Mornin' sunshine!".

via
My twin cats cuddling together in the shape of a heart.

via
Probably the cutest picture I've ever taken.

via
Baby Corgis…

via
Her name is Calypso because she loves the water.

via
This little cutie is now under my protection.

via
A drawing of my son's stuffed lamb. Named Lamby, of course. 3 1/2 yrs old.

by Livingcolourportrait
That eye roll though.

via
Frankie, my baby Labrador.

via
Fancy cat my sis is getting in a couple weeks.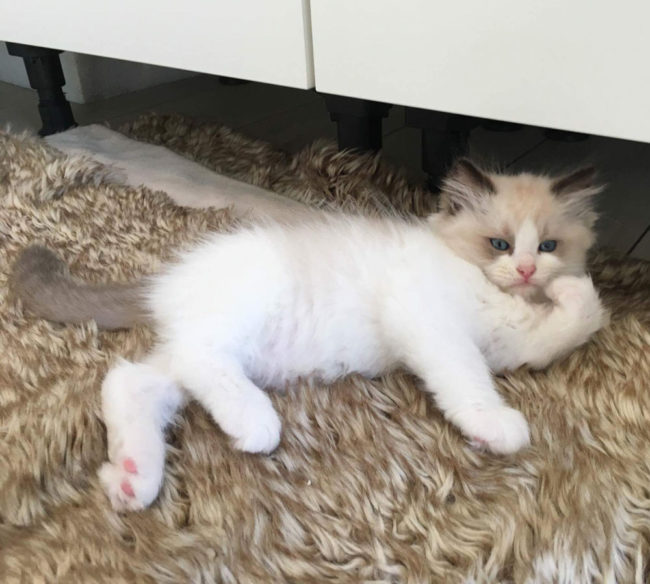 via
Little Ziva came home with us today. We're already in love.

via
A smile to brighten your day.

via
A three hour drive to the ocean is worth it for old man Stan.

via
Powered by WPeMatico