Jordanian kitten! Found these two atop one of the highest peaks in all of Petra yesterday.

via
Cloudbois!

via
Sir Pounce contemplating his life choices…

via
My boy Ferris turned 3 today. He still thinks he's as small as when he was a puppy.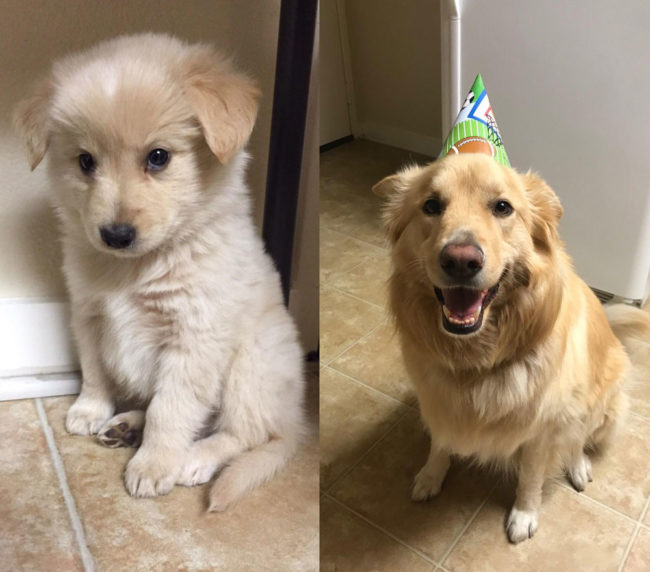 via
Love my little bean, just thought I'd share.

via
Passenger with no ticket.

via
When you no longer fitz, but still sitz..

via
These two are such great buddies. Nothing but love between them.

via
Blind senior doggo gets surprise party at shelter.

via
These eyes.

via
Babushka doggo.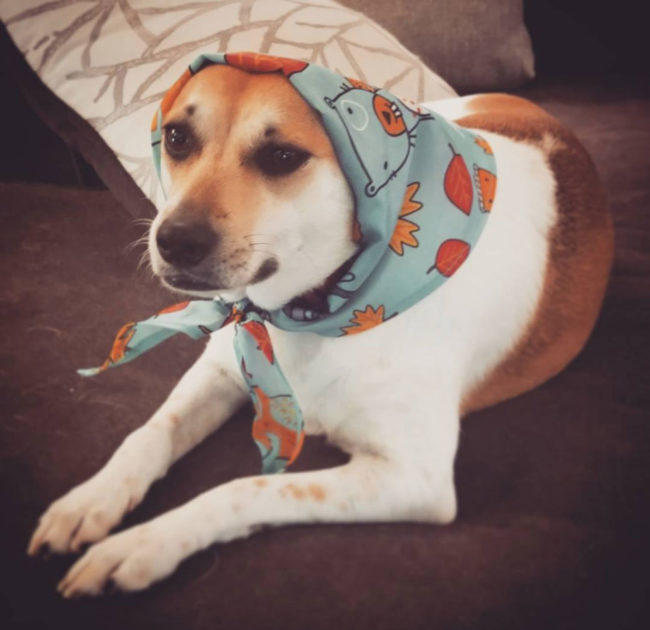 via
Meet the love of my life and (arguably) best dog in the world, Mimi!

via
Rescued our first cat yesterday, meet Buddy.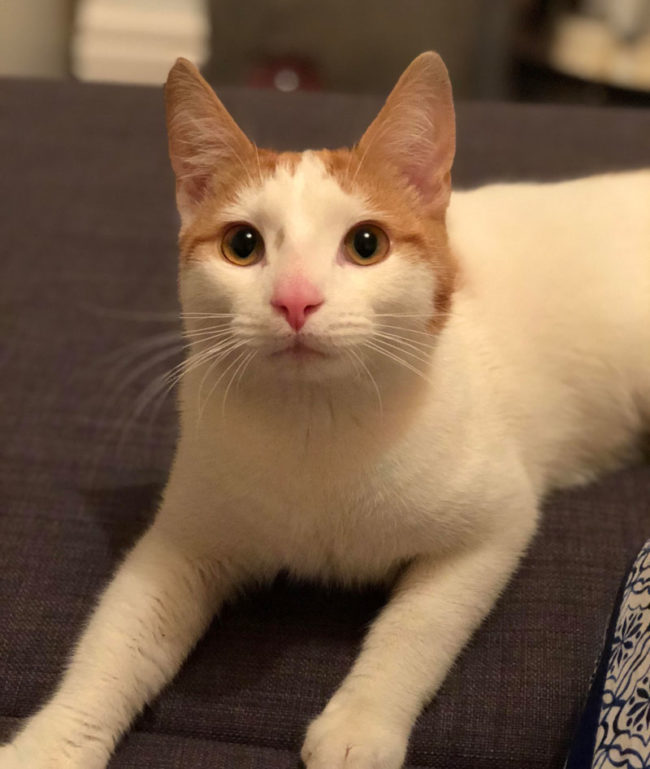 via
A friend of mine just adopted this little floof.

via
He's just a little guy.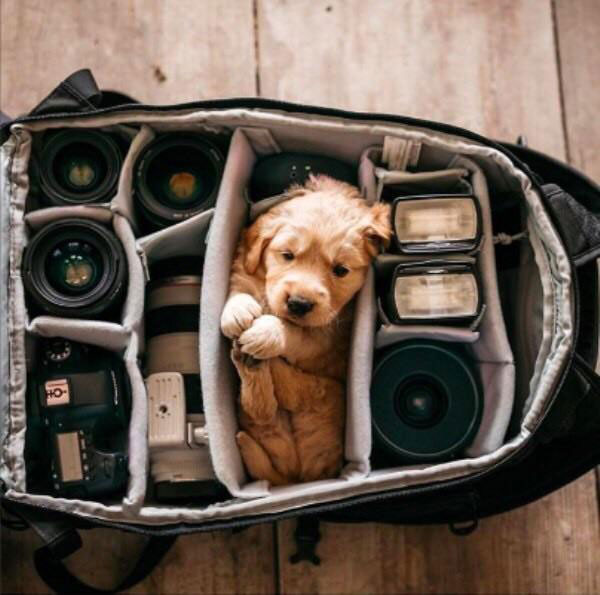 via
Kittens found by the roadside turn out to be rare jungle cats.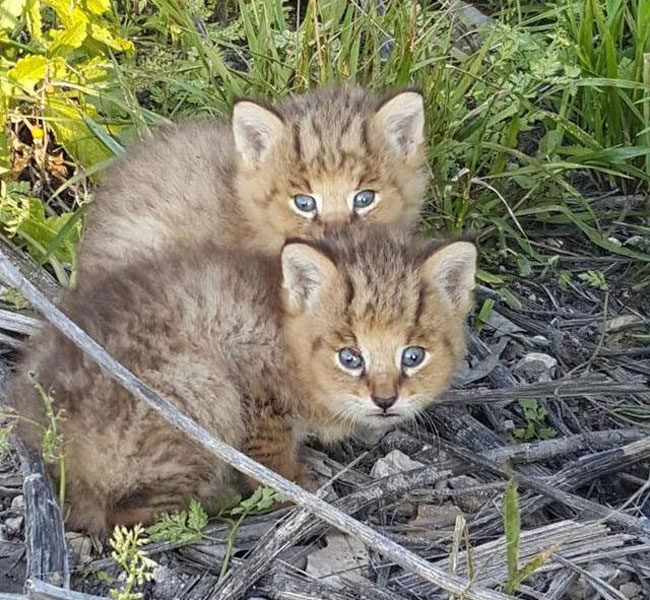 via
I think he wants to be a bat for Halloween!

via
Found this kitten at work today. Decided to take her home and I'm so glad I did. Meet Wednesday!

via
Paxton in Halloween PJs.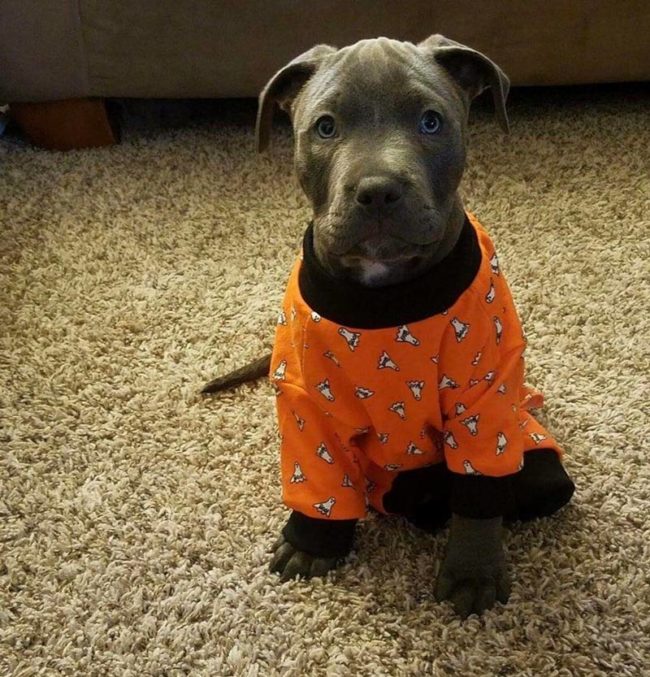 via
She finally stopped licking my face enough to take a picture with me.

via
This is Louie. He's the third member of our little family. He loves car rides.

via
Powered by WPeMatico