Some cats bring their humans birds and mice…Oliver brings me teabags.

via
This is Princess Sophia. We found her when she was about 3 weeks old, covered in fleas and starving. She is now 12 ounces of happy and healthy fluffy sweetness!

via
Cutest squad.

via
My cat loves Fall.

via
My 4 month old troublemaker.

via
Meet my dapper little pupper Archer!

via
So I just started a new job… I think I already made a friend in the office!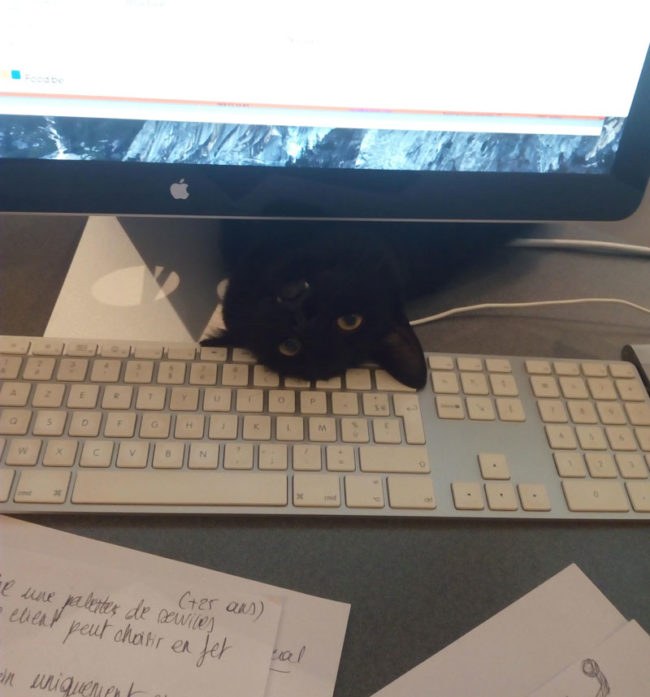 via
He can sleep anywhere.

via
Friendship goals!

via
This is how my cat sits at the table. Elbows off because she is classy.

via
Bringing home my new best friend!

via
Girlfriend and I brought the dog to a friends party, she made herself right at home.

via
Blowing in the wind.

via
Woke up in the middle of the night to this passed out feline between me and my boyfriend.

via
Busted.

via
Our new baby goats.

via
My fat cat.

via
He loves to nap in his big brother's bushy tail!

via
Brought this cute little old lady home last night. Adopt senior pets! They need loving homes too!

via
My baby girl is all ready for my wedding next week!

via
Powered by WPeMatico