We don't deserve dogs.

via
A friend's neighbor cat had kittens. I went to 'visit' and obviously brought two home with me.

via
Morning already? 10 more minutes…

via
Look at this majestic creature.

via
Somebody did a maternity shoot for their dachshund.

via
Some cat just walked into our classroom during a lesson.

via
Office assistant.

via
She knocked a chair over and now she doesn't want to live here anymore.

via
My dog is best dog. Your dog is best dog too. All dogs are best dog and that is science. Thank you.

via
My little rescued kitten is not so little anymore, but is still adorable.

via
Welcome to the family little floof.

via
Told him to look at the camera.

via
This is Boo's "behaving pose."

via
Rub-a-dub-dub, corgi in a tub.

via
Lightly used mop for sale.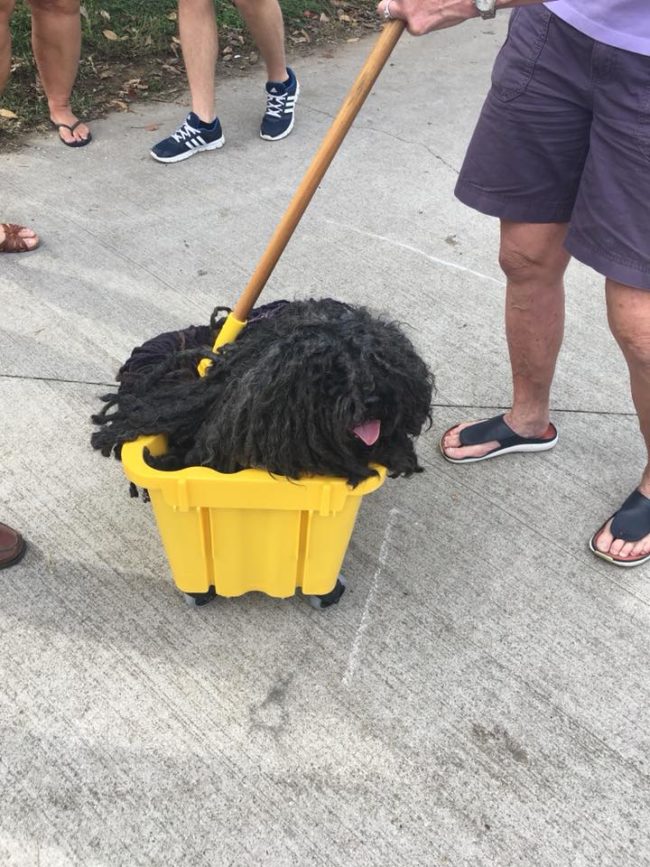 via
I painted a dog for a friend, I hope you enjoy.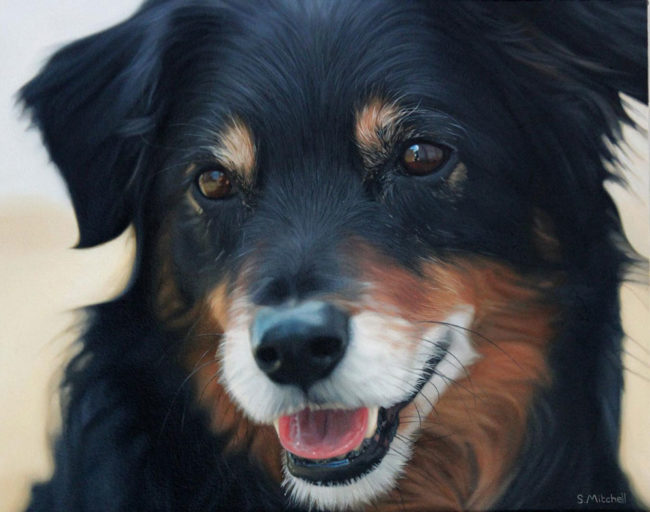 via
I think my new dachshund puppy Atlas is in heaven.

via
I started university a month ago and I had to leave my cat with my parents. This is how he greeted me when I returned home.

via
Meet Kirby everyone!

via
We don't deserve cats either.

via
Powered by WPeMatico