Took a bit of time, but my kitty has finally warmed up to Max.

via
This guy just turned ten and he only gets prettier with age.

via
What firemen do when they get home from a week on a wildfire.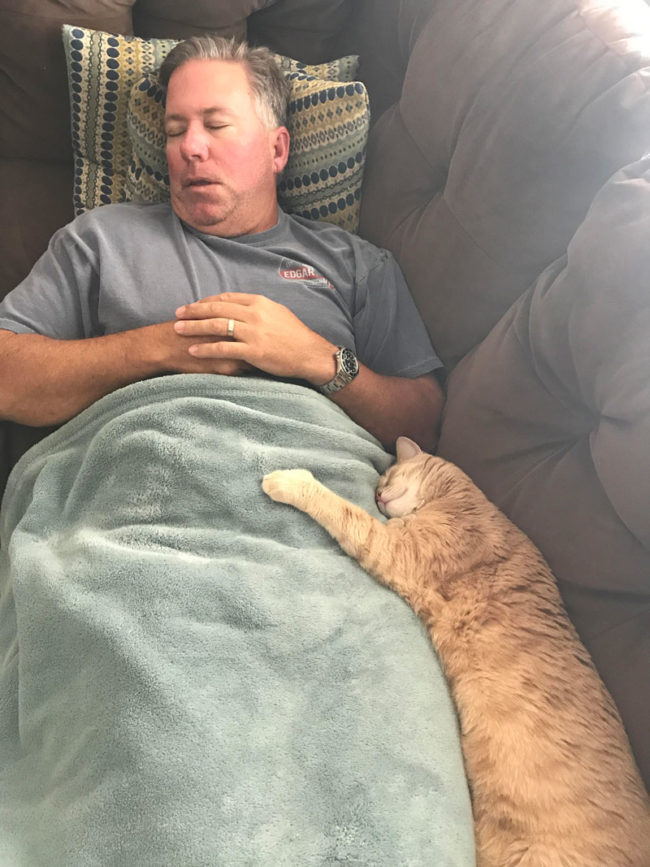 via
Say hello to Bilbo!

via
My wife called, freaking out that she woke up and couldn't find our daughter… Then she sent me this.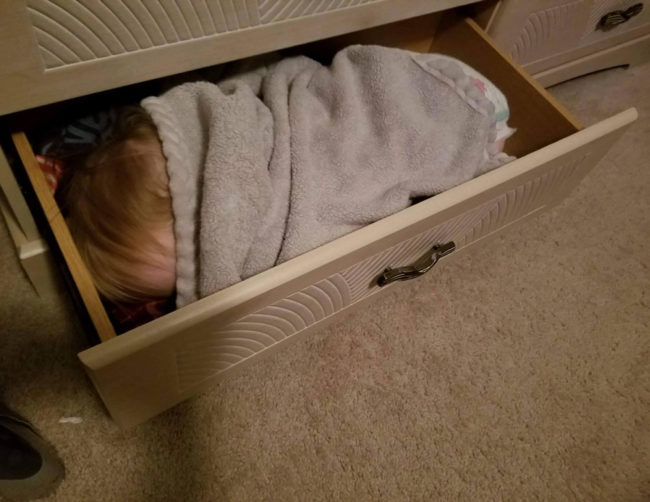 via
4 years and 35lbs later.

via
Our neighbor loves Dachshunds, so we bring Frank over to see her every evening. She turns 101 in November!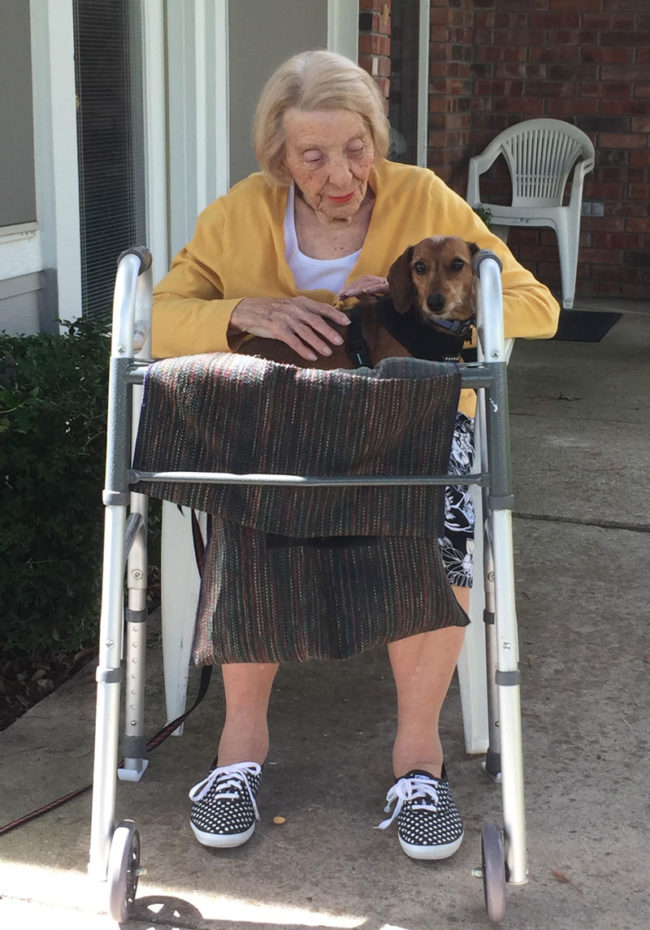 via
She likes being photographed as much as I like photographing her.

via
Cows will be your friend if you treat them nicely.

via
My parents recently adopted this fuzzy friend. Meet Allie!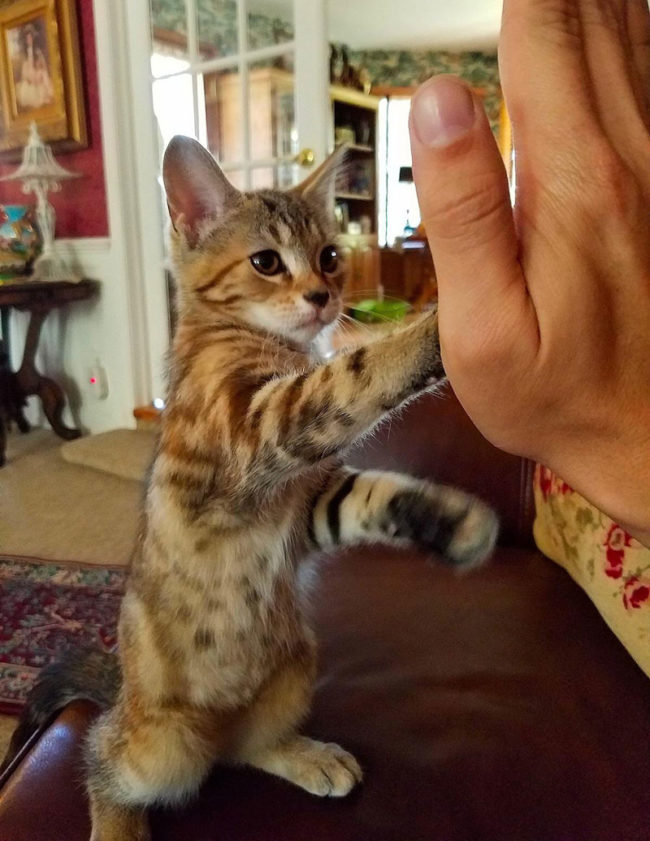 via
He gets tired when swimming and needs somewhere to rest sometimes.

via
Yet to be named, we're thinking – Pickle.

via
My new rescue kitten is so adorable that it's literally made me cry of happiness.

via
Kids clearing up the roads with their toys in Puerto Rico. They are doing what they can and that's awesome.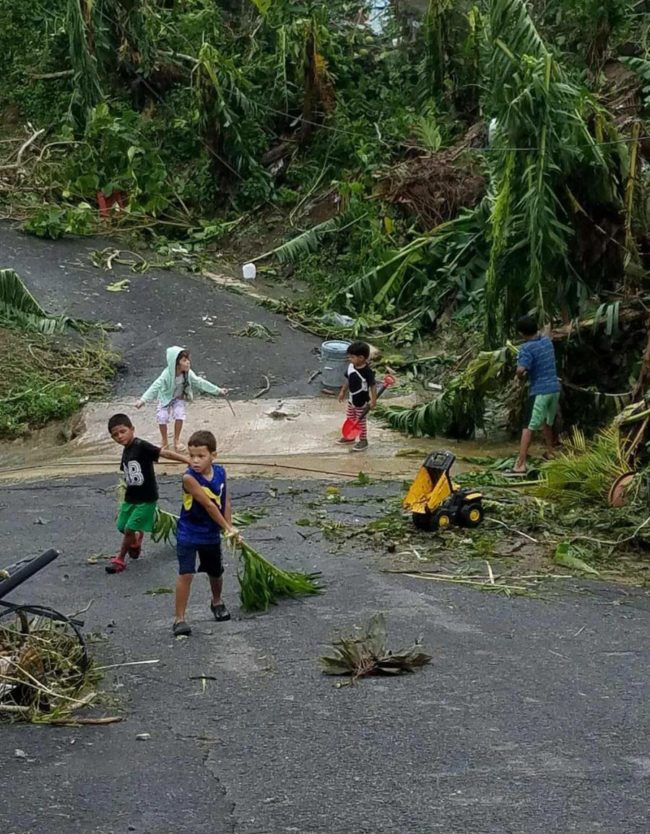 via
Powered by WPeMatico