What a view.

via
The love of your life will appear unexpectedly.

via
I thought I might share my pretty girl (14) with you all.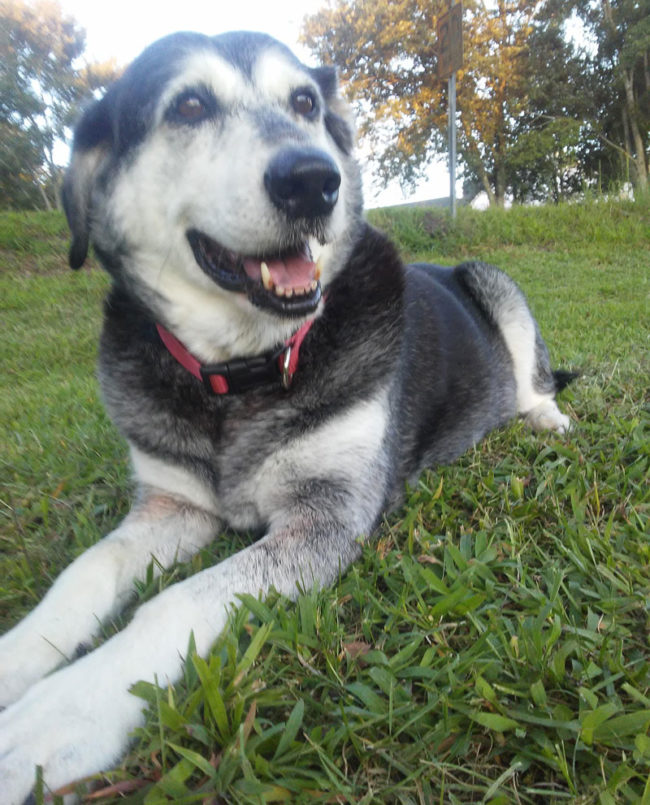 via
Every time my daughter sees a new dog.

via
My dad is so cool!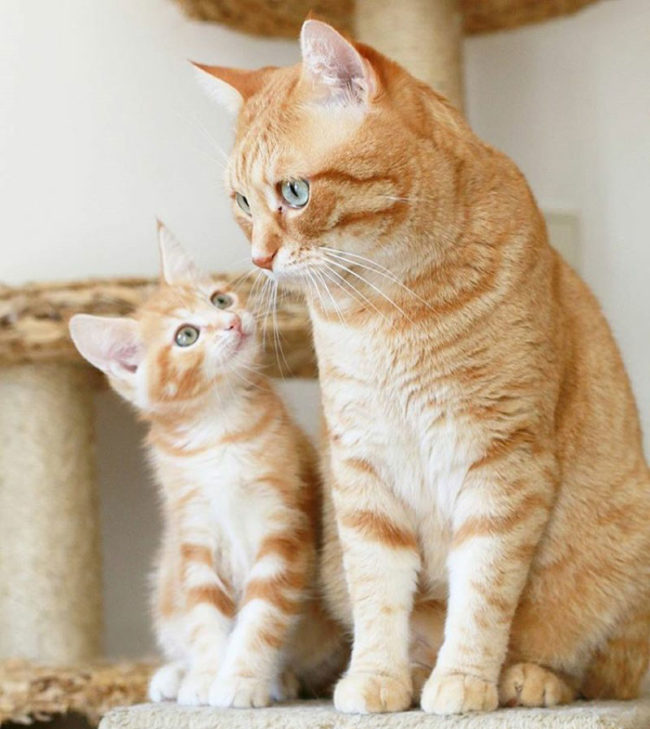 via
This is Beenz. Sometimes she makes it difficult to say "no" to her.

via
Need help with the dishes?

via
Can trucks be 'aww?' Gramma took the baby to it's first show.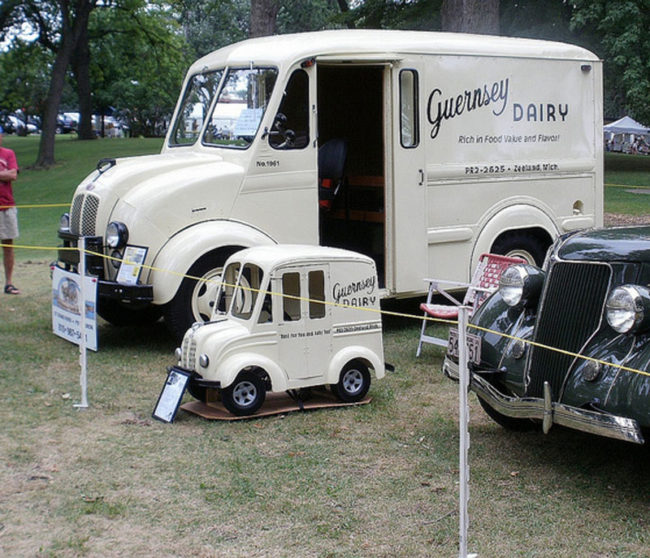 via
Meet Heart, a good girl with a heart on her butt. Hate to see her leave. Love to watch her go.

via
That smile.

via
My new German Shepherd puppy.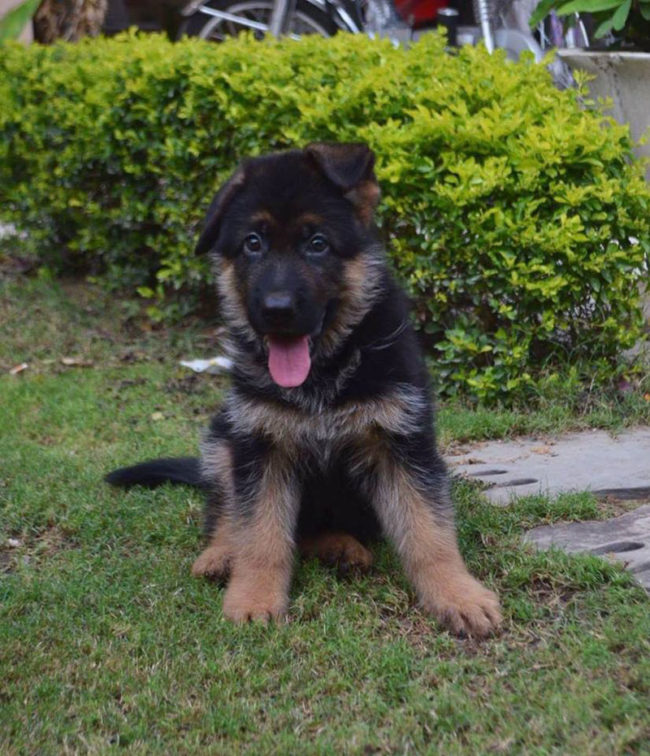 via
Found her with no eyes, kept her for obvious reasons. Meet Aster.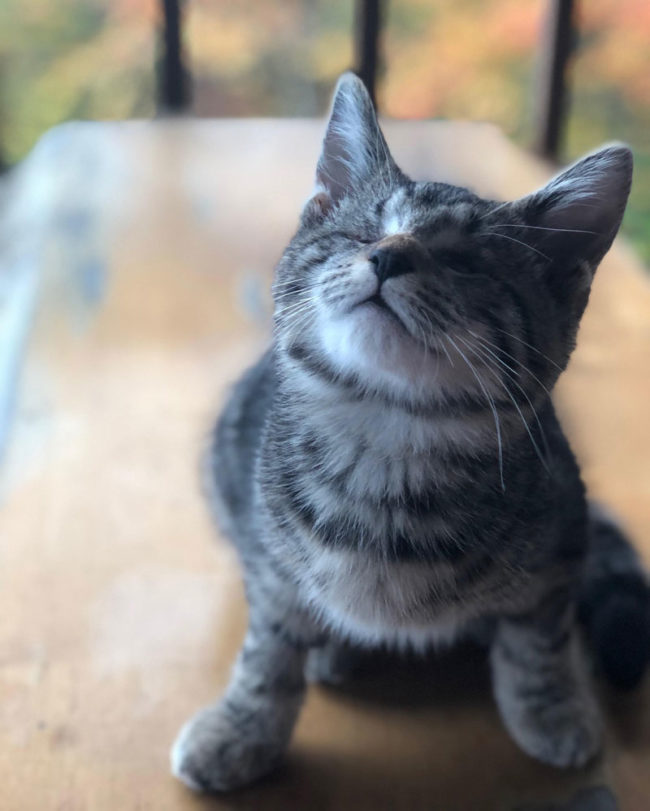 via
He chills like this every time we go in the car.

via
My friend's cat had kittens, this one was a bit slower than the rest, his head was a bit bigger, he doesn't like to wrestle, he's very calm and wants to cuddle instead, meet Regulus.

via
This little guy followed me home and then fell asleep on my lap, so I guess I have a dog now.

via
Powered by WPeMatico