My cat likes to sleep in grocery bags hanging from doorknobs.

via
Little kiss on the chick.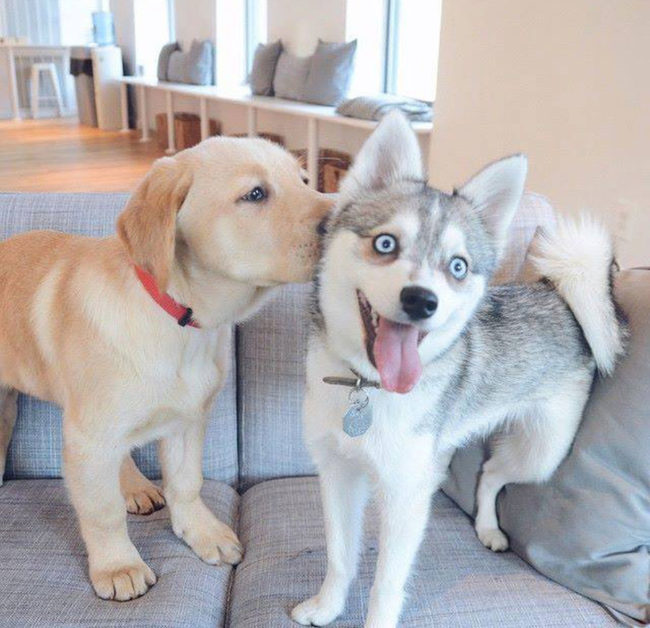 via
This dog grew into a Jim Henson puppet.

via
It is so small you still can see through his fur how pink his body is.

via
Sikh man using his turban to rescue a dog from the strong currents.

via
Pillow Biter.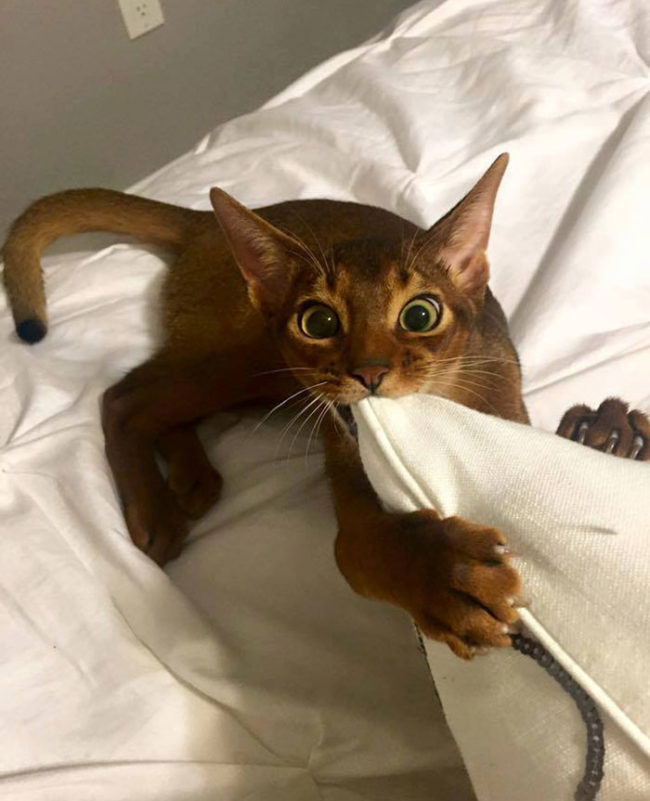 via
Hadn't left my side while in bed recovering from surgery. Made my way to the couch, so did she.

via
My son looks forward to the garbage truck all week. The garbo gives him a thumbs up and a toot every week. They make each other's week.

via
15yo friendly neighbourhood cat who greets all with a 'meow' and accepts all pats.

via
My kitten plant is finally starting to grow!

via
I've wanted a dog of my own for my entire life, and yesterday that dream became a reality! Meet Bean! He's my new best friend.

via
My new kitten likes car rides. He always looks sad/surprised though..

via
This stray baby has been roaming my neighborhood for about a week now and made it to my house yesterday. Nobody wanted to claim him so we did! Meet mittens.

via
We've been together for years and she's never once been affectionate towards humans. Today, she randomly plopped down in my lap and promptly fell asleep. I'm not moving until she does.

via
I found this little guy all alone on the ground and we decided to nurse him back to health. Meet "Sif the squirrel".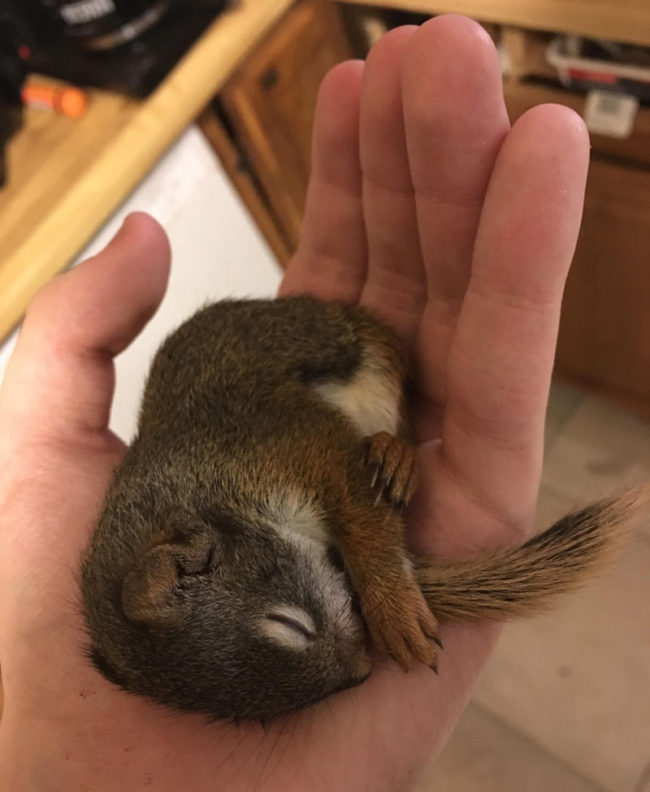 via
Sleeping Time.

via
18 Years of Being A Good Boy!! Happy Birthday to my best friend!

via
Meet Loretta.

via
My dog was born with a lip disorder but that doesn't make him any less cute!

via
Powered by WPeMatico