Today my wife and I get our first puppy, meet our new little girl "Ember".

via
I think Biscuit likes his new hamster bed…

via
Now I know what they meant by waking up next to the person you love.

via
An old man with his cat.

via
This popped up on my newsfeed. The rescue group says he's lost without his bucket and will have to take it to his new forever home.

via
Happy girl with her cat, France, 1959.

via
Giant boy thinks he's still a puppy and wants to sit on his human's knee.

via
Big soulful eyes.

via
Meet Ziggy.

via
It's a fluff monster!

via
Floofy pupper resting.

via
My dog is called Raphael, he went to the vet today and this is what one of the nurses drew on his bandage.

via
Chubby cheeks!

via
Our new family accountant. I trust him.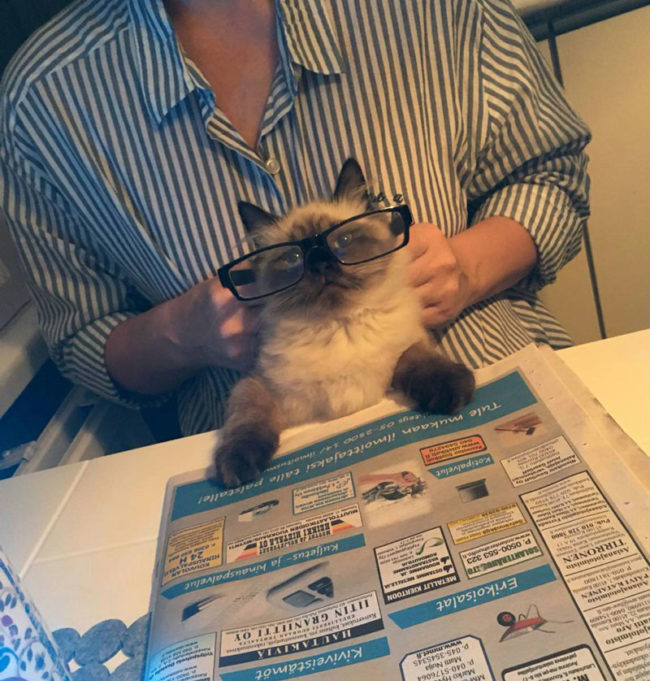 via
Having a rough day? Hopefully this will cheer you up.

via
He doesn't have a name yet, but my parents got the cutest puppy!

via
My little graduate.

via
It's Luna! Adopted her at 10, and she's more like a kitten every day.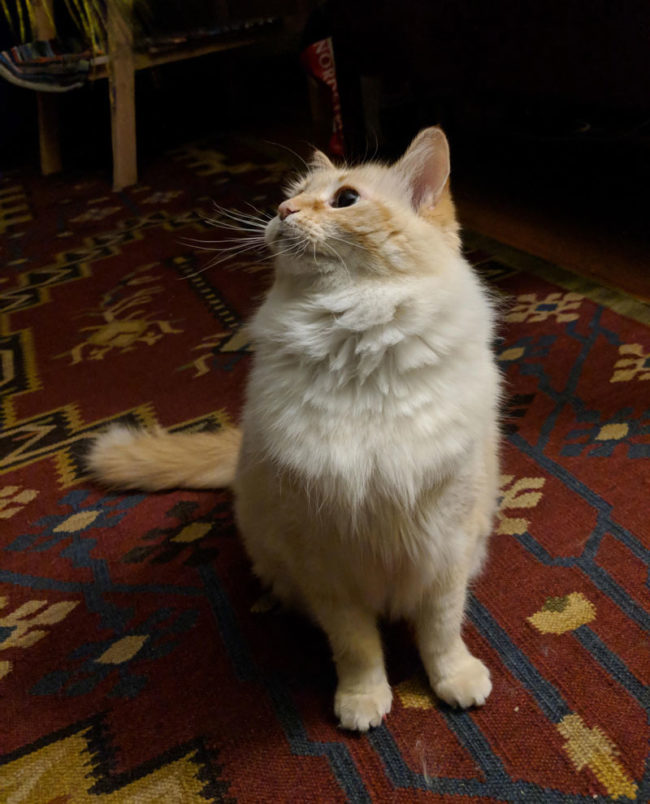 via
They don't like the cold.

via
This lil derp is my diabetic brother's new service pupper, training to alert us to dangerous changes in blood sugar. What a good boy!

via
Powered by WPeMatico