Fluffy lil nugget with momma nugget to make your day better!

via
Desert fox.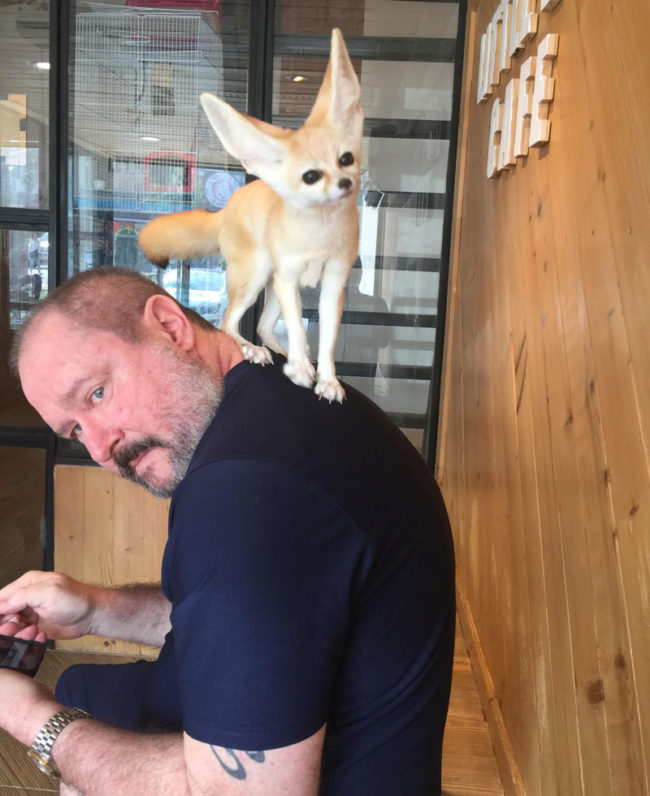 via
And I will always love AWOOOOOOOOOOO!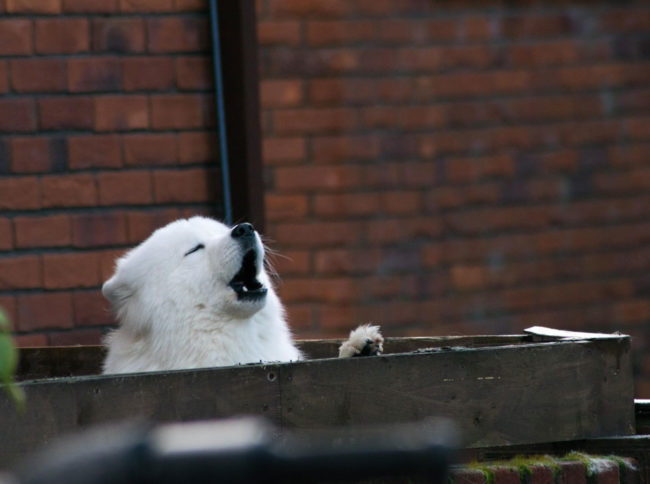 via
Rescuing one cat won't change the world, but it will change the world for one cat.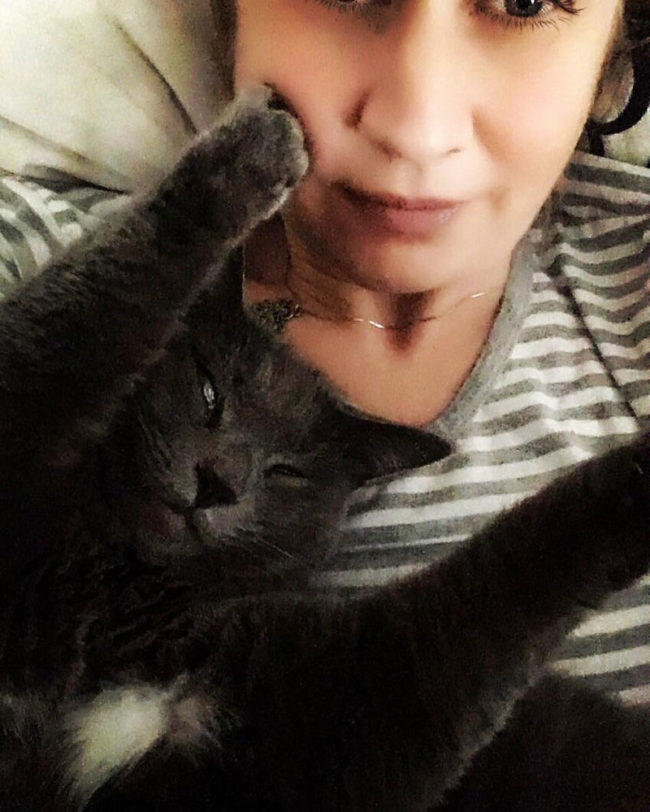 via
This is Victor, the most handsome guest at my friend's wedding.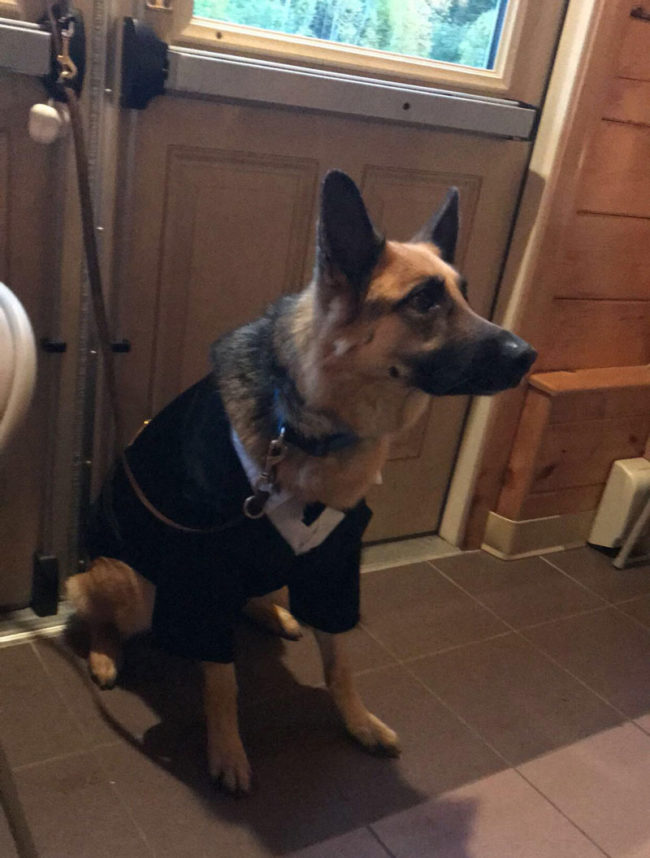 via
Pancake in her tent.

via
Puppies first kiss!

via
The Tanuki, also known as the raccoon dog, or Japanese raccoon, so cute.

via
Daughter's first Thanksgiving. Can't get enough of that smile!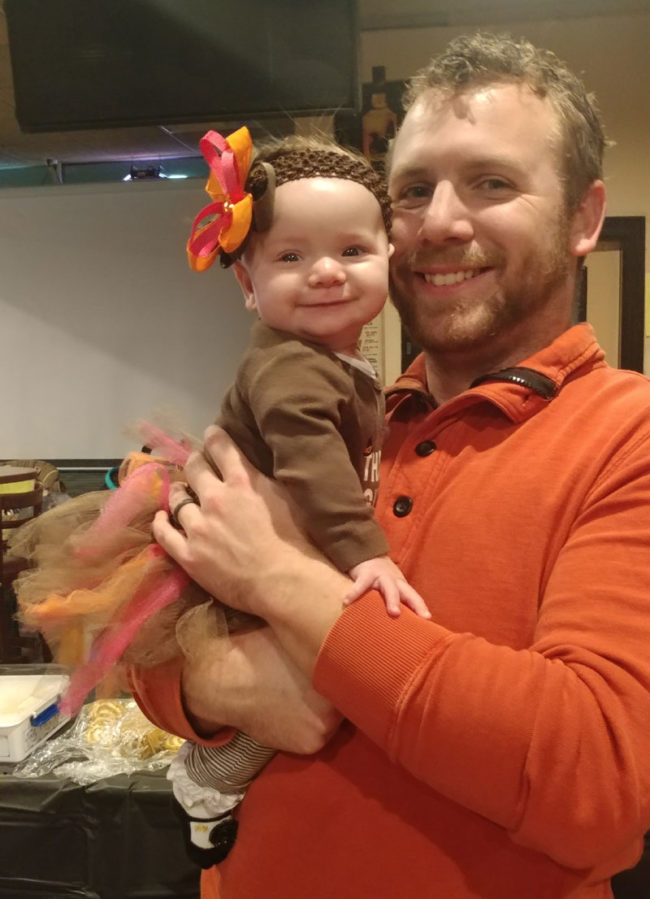 via
Our dog put himself on timeout after being chastised for begging at the table.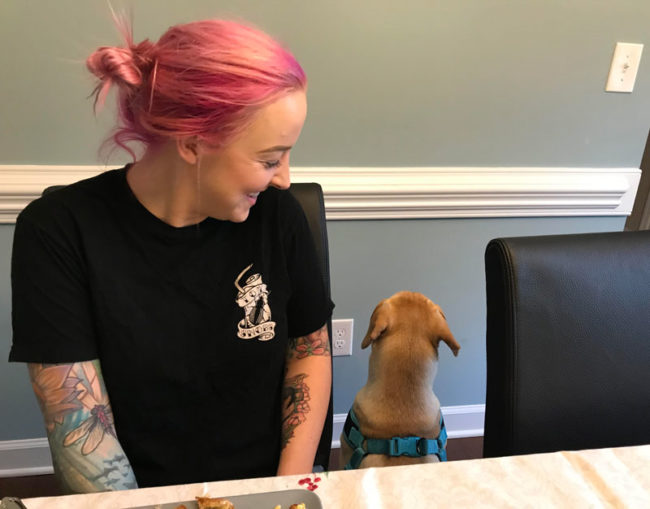 via
Someone was a little sleepy.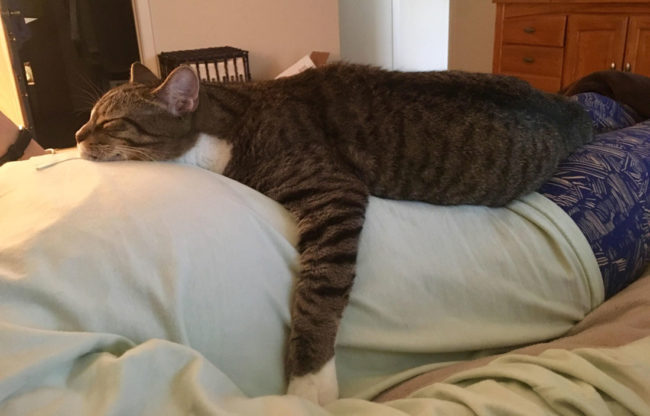 via
He may not be furry, but he's still pretty cute, his name is Walter.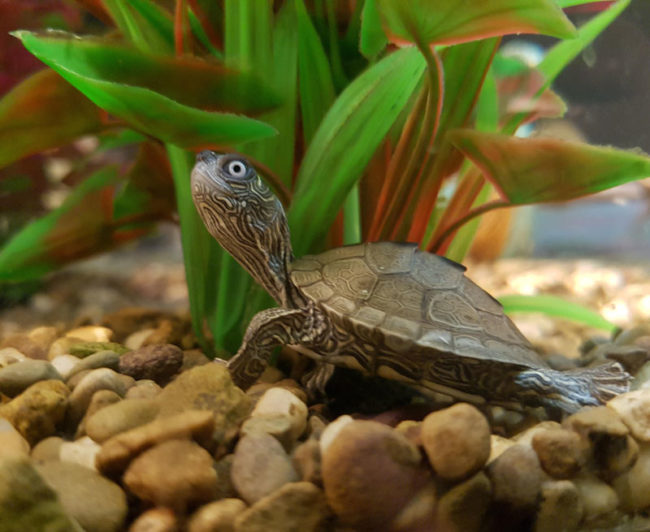 via
I think she just might be perfect.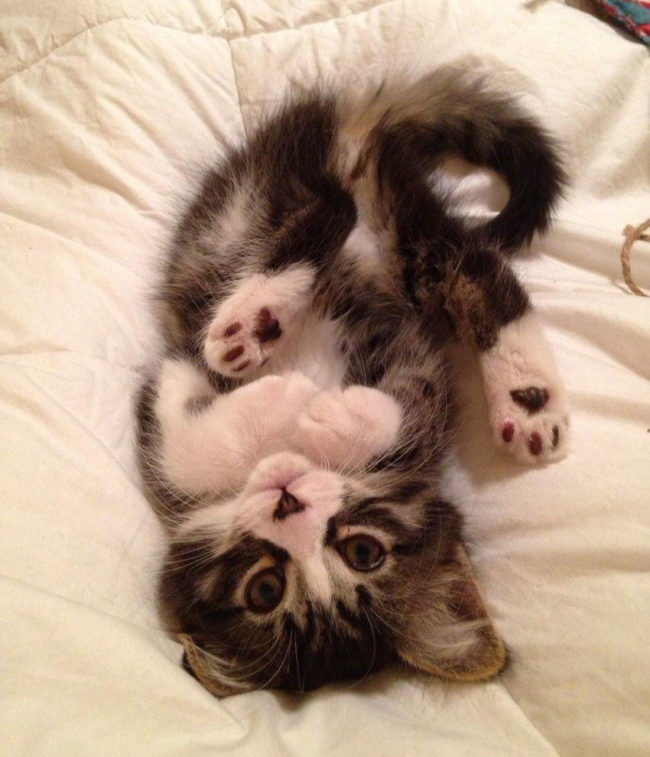 via
Our cat always hides when we have people over. This is one of his hiding spots.

via
Our new family member.

via
Meet my new boy, Sterling!

via
The first time I ever met a doggo. It's been love ever since.

via
Kookie wrapped up in her holiday sweater.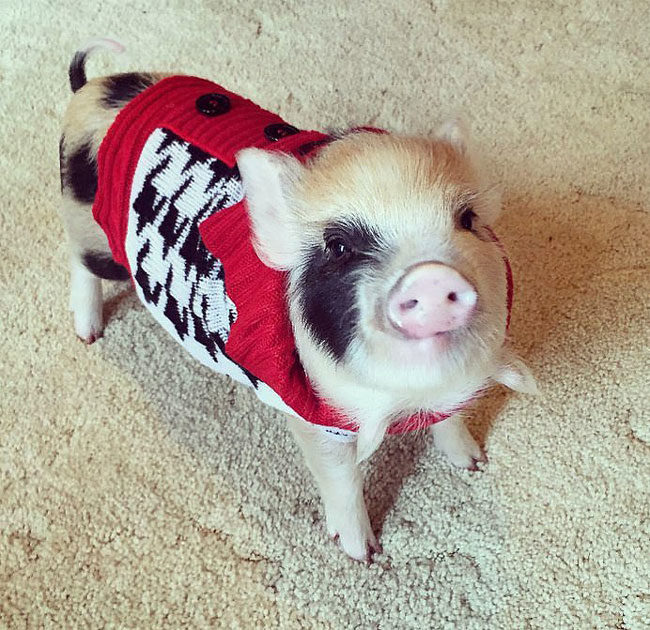 via
A llama in a lobster costume.

via
When your friend's sad, you don't let him be sad alone.

via
(Visited 2 time, 60 visit today)
Powered by WPeMatico