Our girls woke us up this morning after our faucet burst downstairs and saved our house from more damage. They're as helpful as they are cute today.

via
Posing for a beautiful shot by the lake.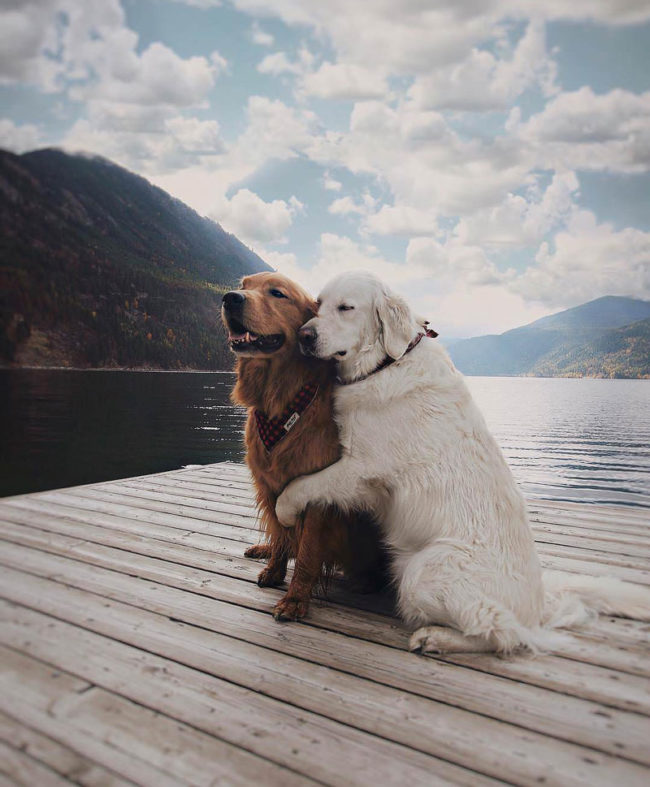 via
I took my 4'10" tall girlfriend to my family's Thanksgiving this year and she met their very friendly Newfoundland.

via
I just love her.

via
Eurasian harvest mouse.

via
Before and after I told him he was beautiful.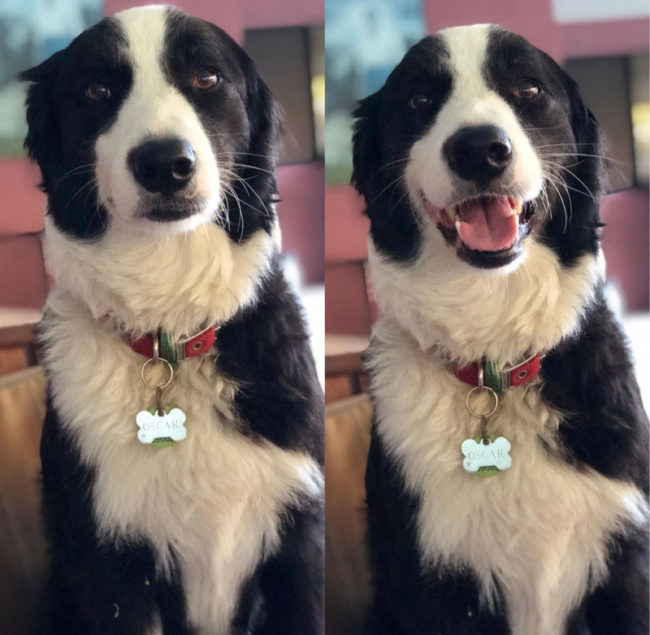 via
Lady bug landed on the snoot.

via
Newest member of my family!

via
Meet Wishes. She's deaf but just as cute as any cat!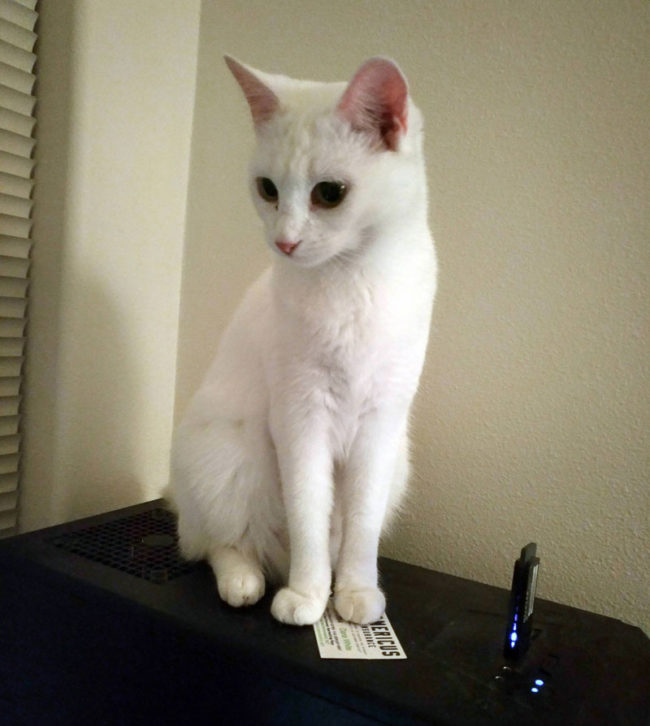 via
There is a cute stray dog on my porch.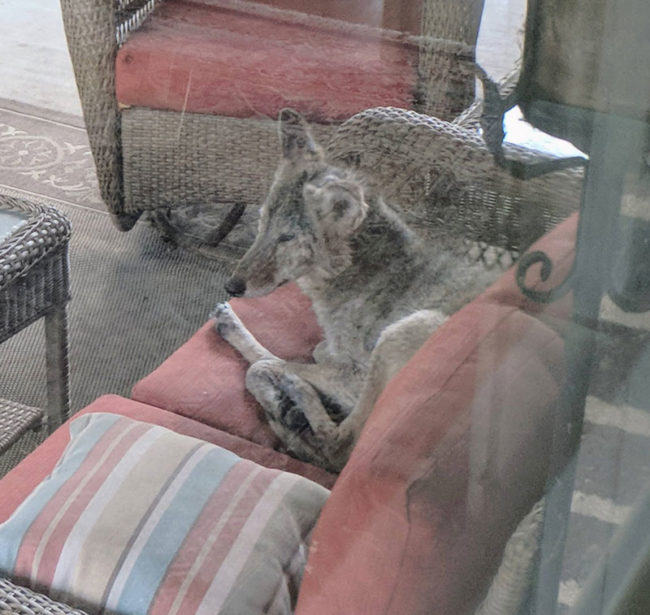 via
My cats.

via
Our dogs enjoy posing by the lake too.

via
My mom's cat Caraway posing for portrait mode.

via
She loves camping and hiking.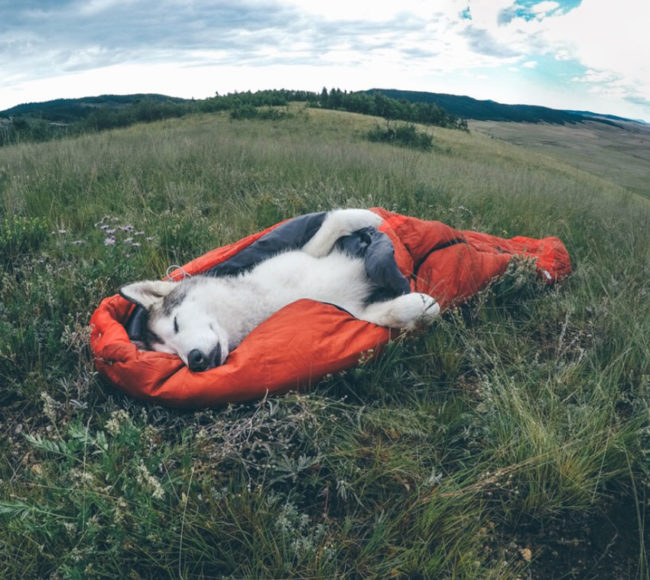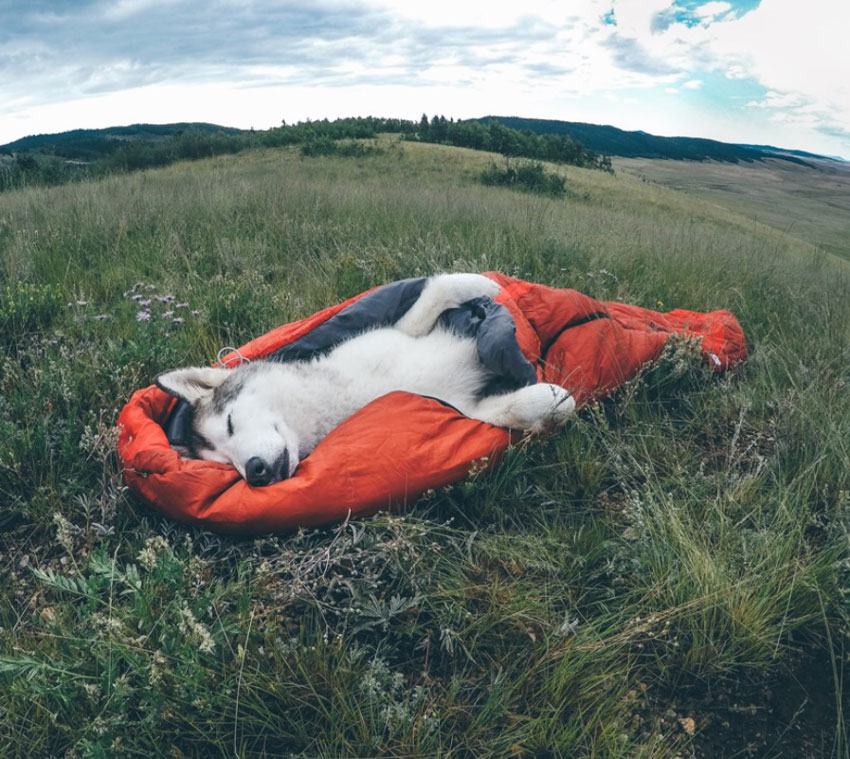 via
Meet my new kitten Jack.

via
Here's Barbie, my furry best friend who I chose from the pet shop when I was four years old. I'm now 21! 17 years of happiness.

via
(Visited 15 time, 15 visit today)
Powered by WPeMatico