Here's Maisie and Flynn having a moment.

via
My favorite Christmas photo I've ever taken of my cat.

via
Chico the cow getting cuddles at The Gentle Barn Sanctuary.

via
When washing, he looks like a polar bear.

via
I think this girl I rescued likes me.

via
The puppy I am watching sleeps with a stuffed version of herself and I can't handle the cuteness.

via
Just got back from three weeks in SE Asia, this was the first thing my wife did when we got in the door.

via
My brother graduates veterinary school this May. Thought you would all appreciate his class photo!

via
Meet Rupert. Rupert is a good boy. 11/10 good boy. Good boy, Rupert. Good boy.

via
My neighbour just adopted a couple of kittens.

via
Yes, I was having fun. Why do you ask?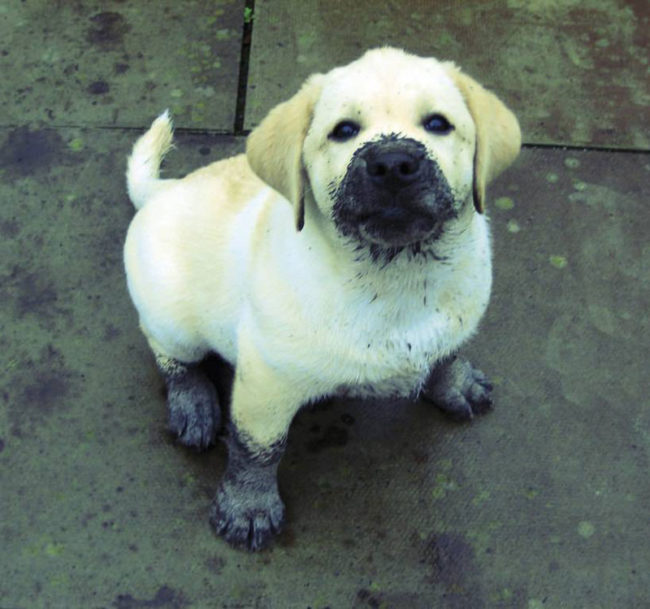 via
What I have been waking up to for the last 17 years.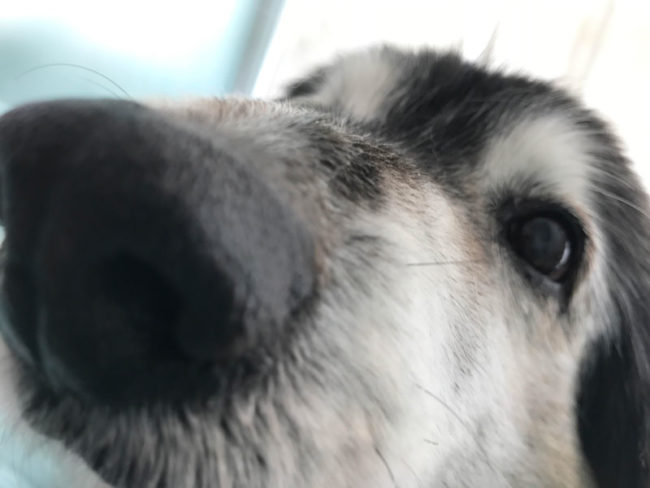 via
Happy doggo.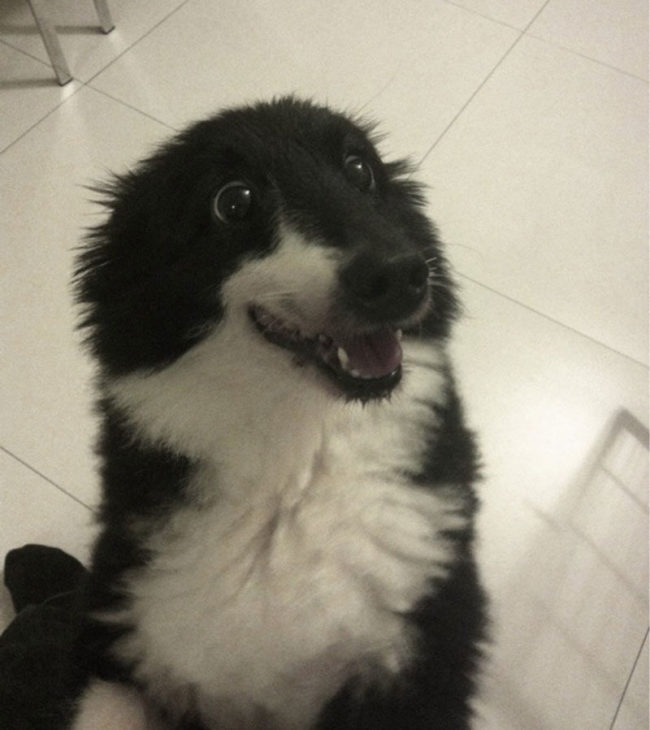 via
He's spotting icebergs.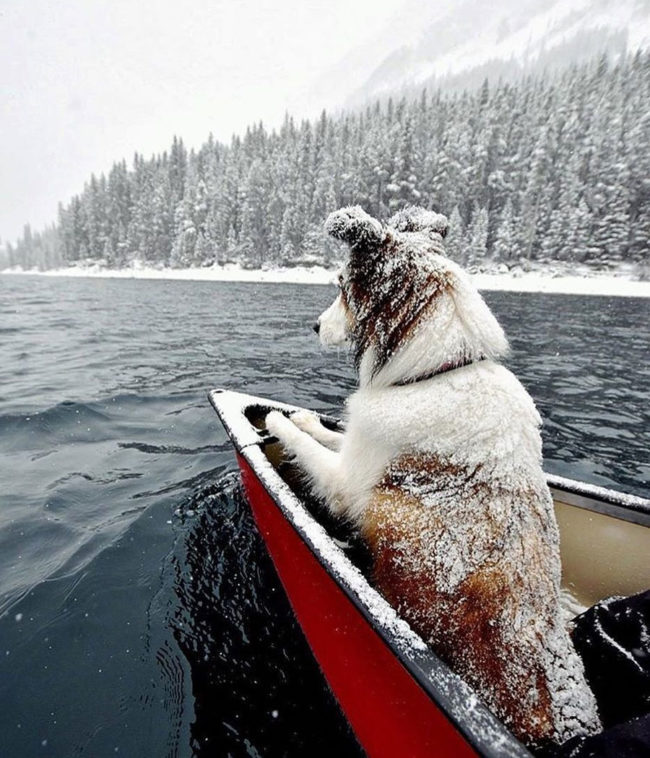 via
Found her less than 24 hours ago, already getting better and stronger.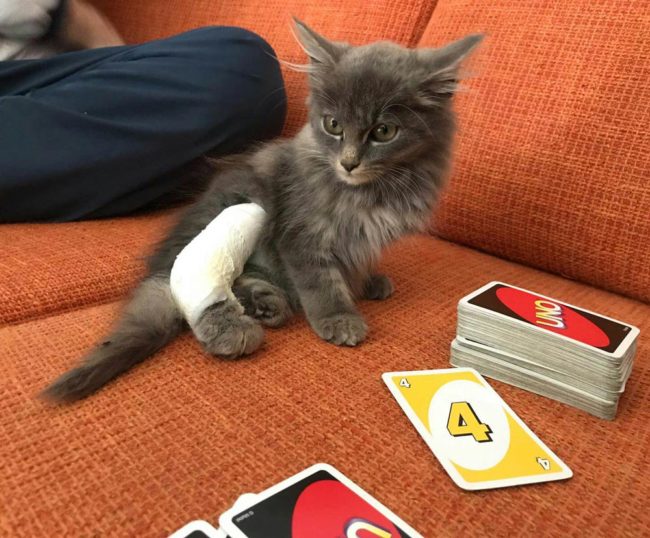 via
My cat loves my great grandma. The feeling isn't mutual.

via
Alpaca giving his friend a hug.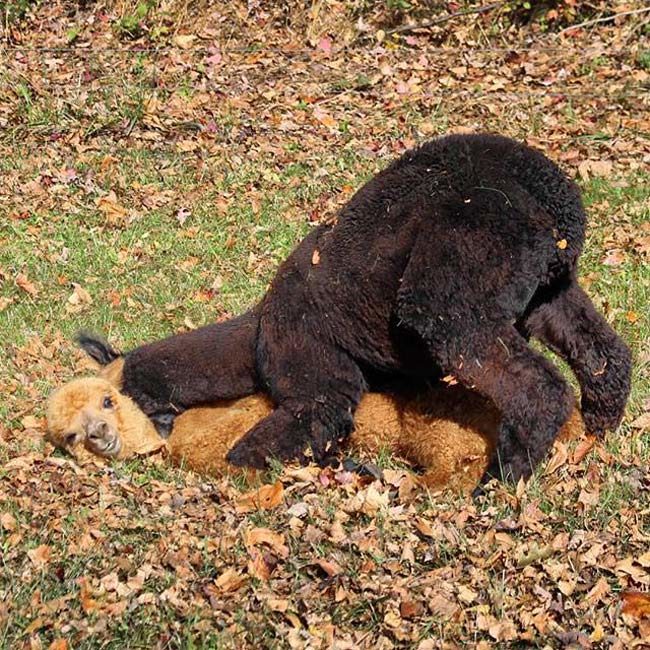 via
6 months ago we got this beautiful little girl, little did we know she would change our lives forever.

via
My dog always gets the 3rd fortune cookie from PF Chang's. This was her's tonight.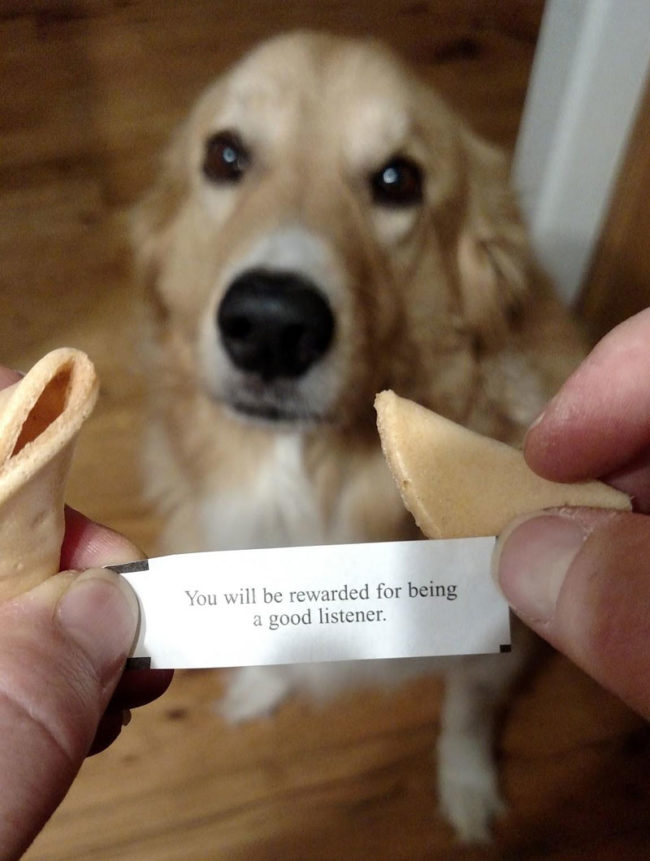 via
Surprise Raccoon!

via
Powered by WPeMatico