Been dreaming of this moment since Belle and Snow White showed me how it's done.

via
My friend just adopted this strange brown hippopotamus.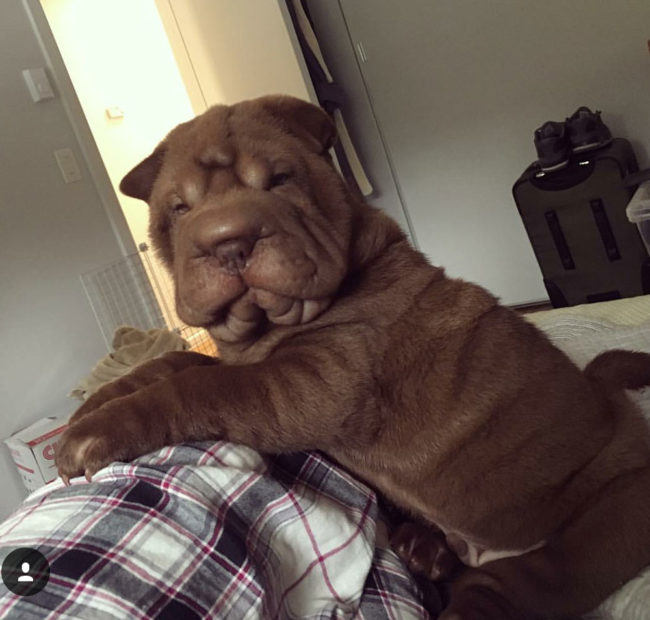 via
Stray cats need petting too.

via
Meet Morty.

via
I found this guy in a burnt building today. The owners of the building said they couldn't take care of him so I'm taking him home. Meet Ash!

via
My grandma made this for her husband, who works the night shift at UPS. On a related note, my grandma is amazing.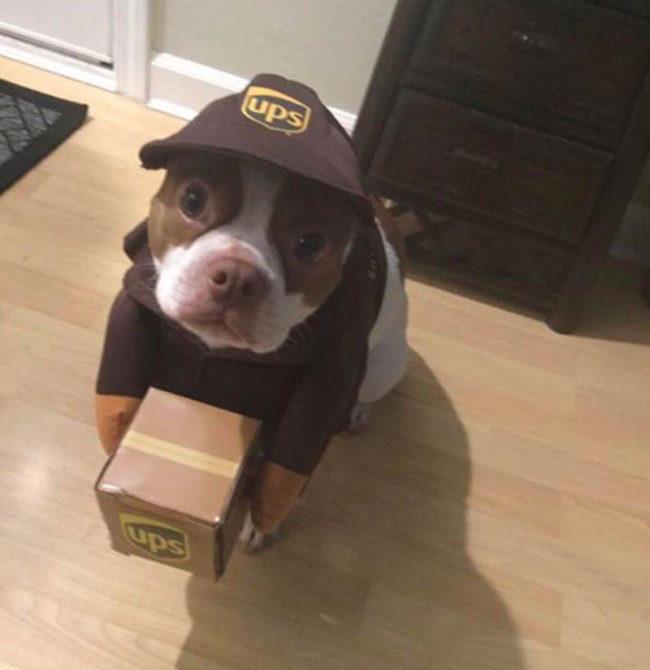 via
I work for my local animal shelter. One of our dogs went as a banana. He was the star.

via
This is Chin.

via
So. Damn. Cute!

via
Adopted this super sweet girl today!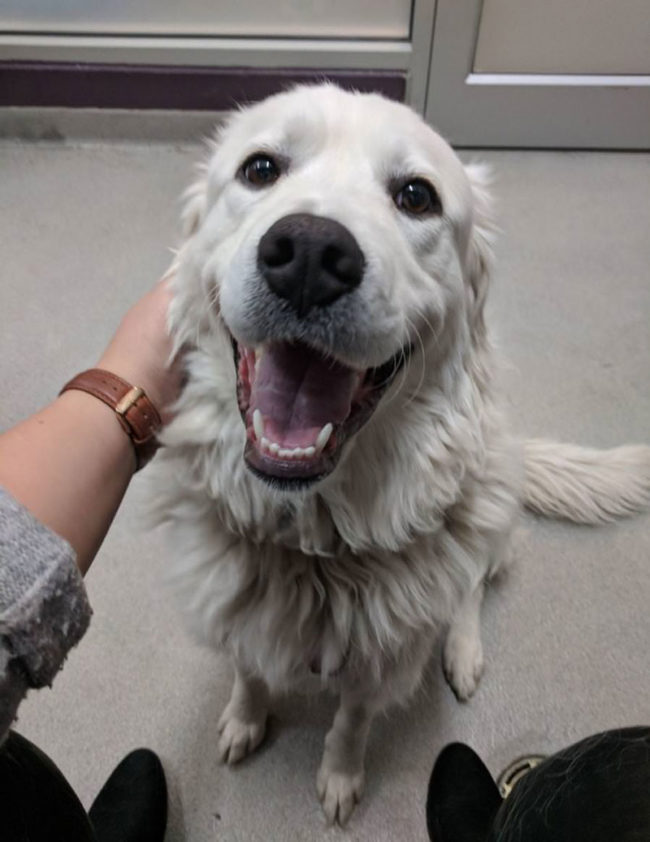 via
I am Cerberus, gatekeeper of Heck!

via
Flora's first costume!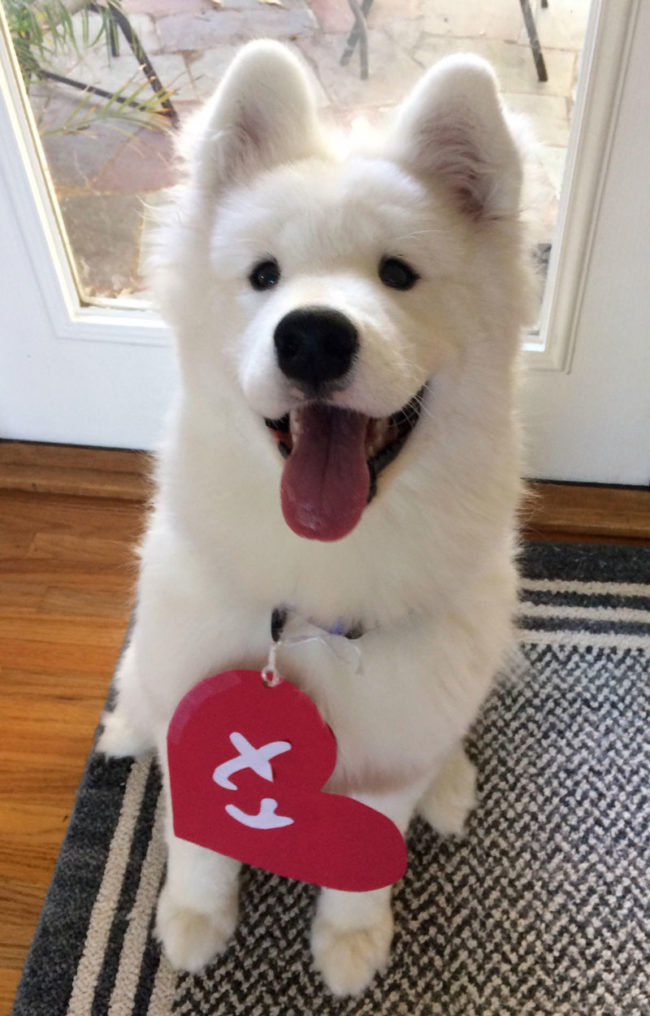 via
This is the face he makes when he hears the word "Frisbee".

via
My daughter wanted to be a sheepdog for Halloween.

via
Mashed Potato.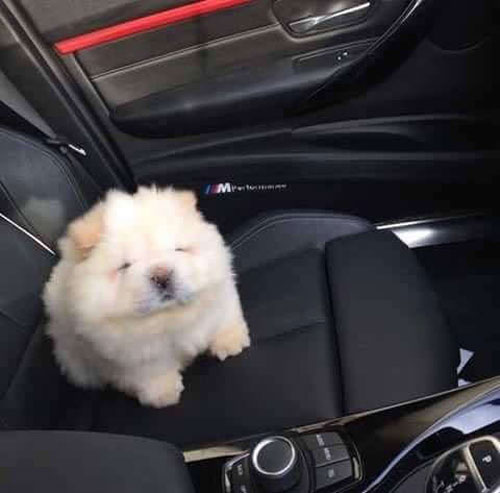 via
I wondered why during the interview process "Do you like cats?" and "Do you have issues with personal space?" were brought up…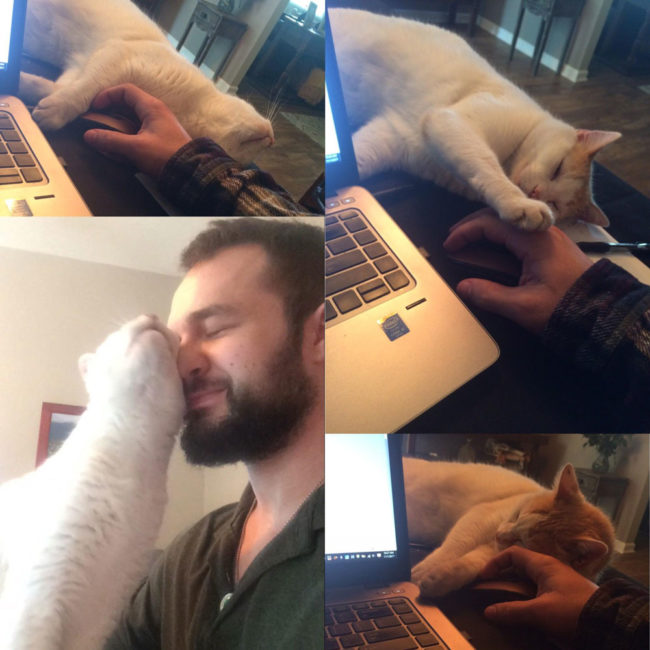 via
Enjoying the rain.

via
Met this handsome cloud waiting for his owners outside a school yesterday!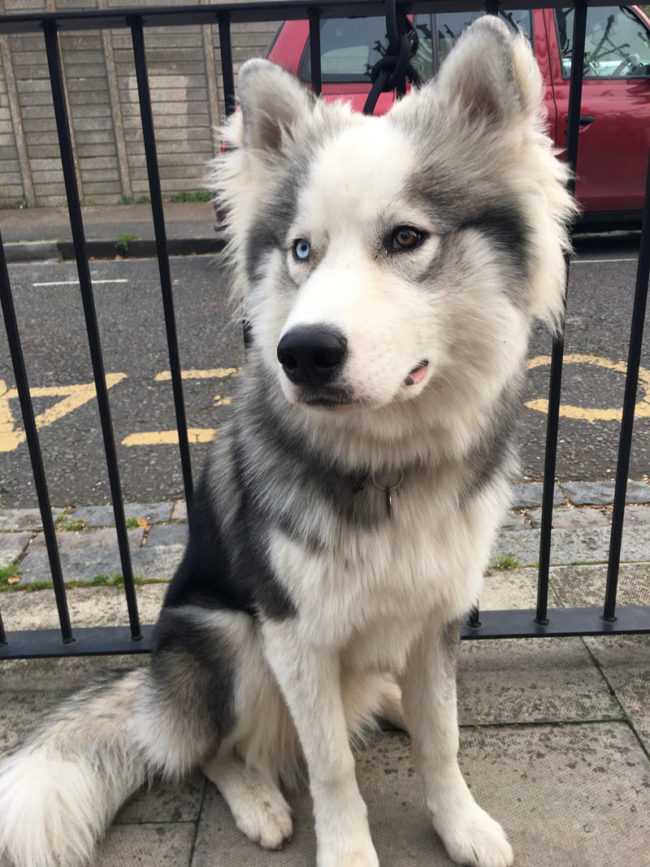 via
My deaf boy Nugget and his pretty teeth.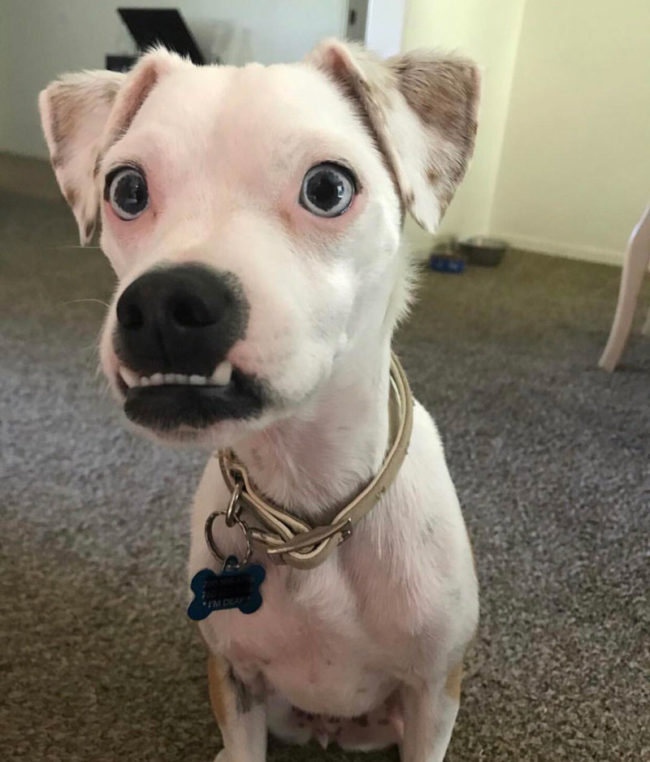 via
Trying out the portrait mode on my phones camera. He was a god boy and posed for me.

via
Powered by WPeMatico