My cat is totally mesmerized by the Christmas tree lights we put up last night.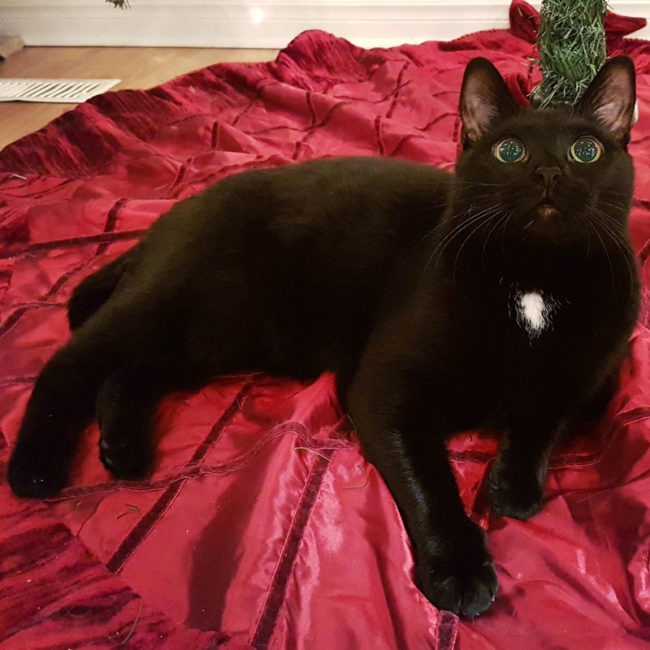 via
Daughter teaches dad how to take selfies, this is what happens.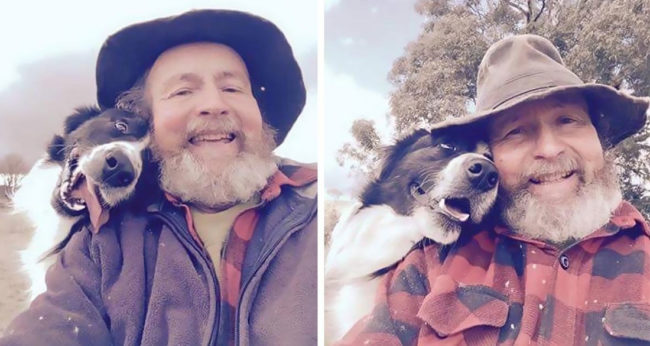 via
One of my students found this little girl on campus so I'm taking care of her for now.

via
This beautiful girl turns 15 today.

via
Cat or Owl?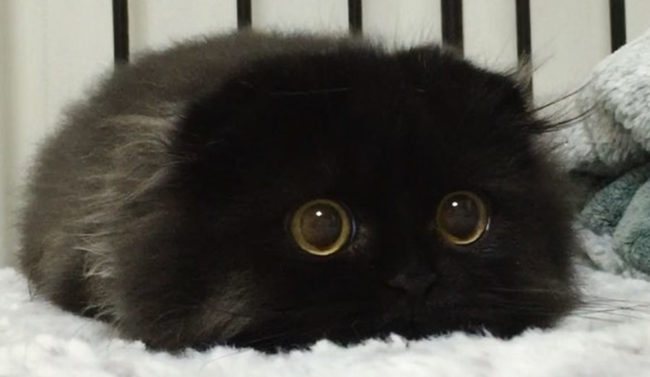 via
Tummy rub?

via
I met this super duper photogenic baby goat at work today.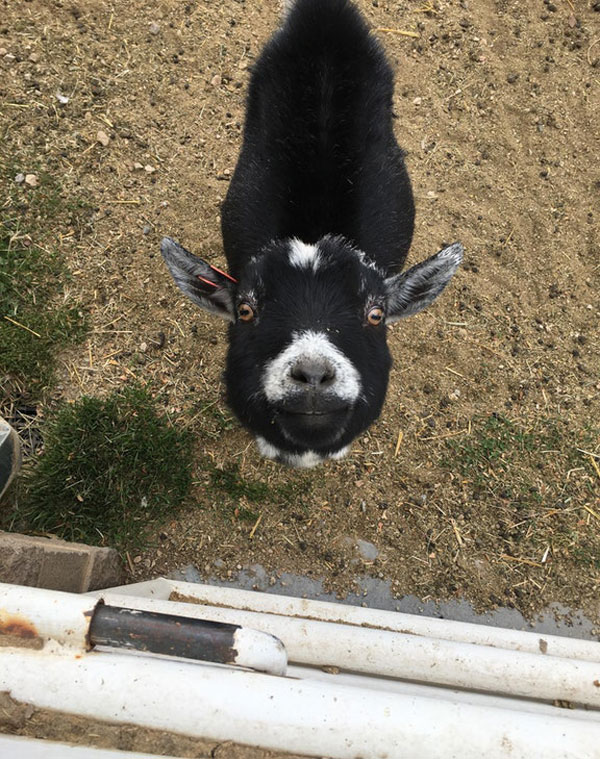 via
I took care of this puglet when he was 8 weeks old and had parvovirus. Today he came back for the first time since then and refused to let go of me.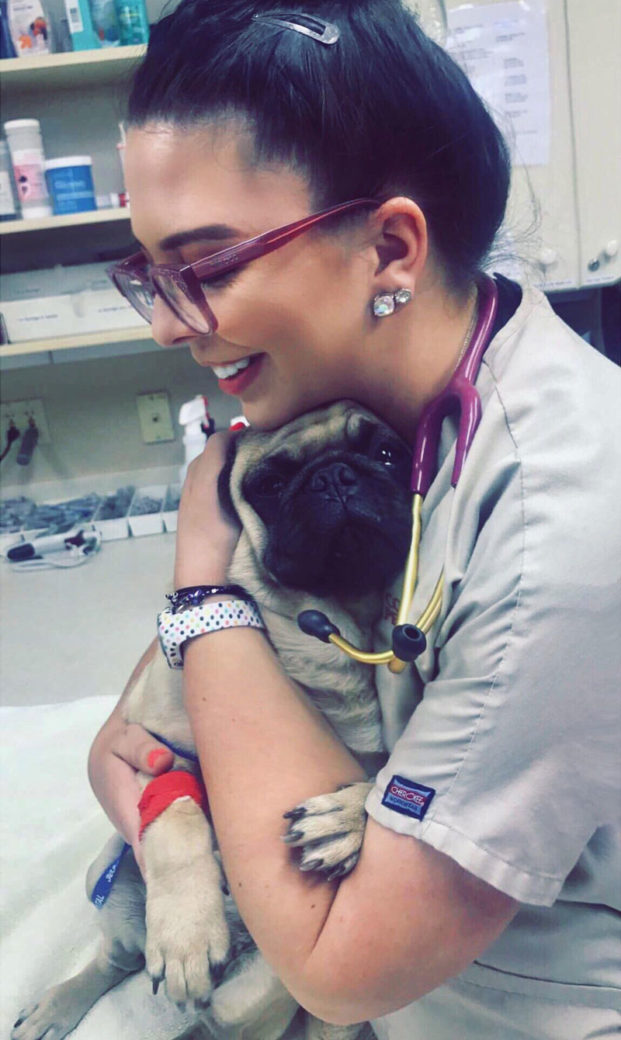 via
I go to the beach every evening to cope wity my depression and anxiety. This guy is always there to cheer me up. Beach buddy, best buddy.

via
As a Pool cleaner, I meet a lot of fur buddies. This one takes the cake.

via
Sister got a puppy, thought I'd share. Ollie's really photogenic.

via
This is my twelve year old girl, Miss Chloe Belle.

via
She loves teddies.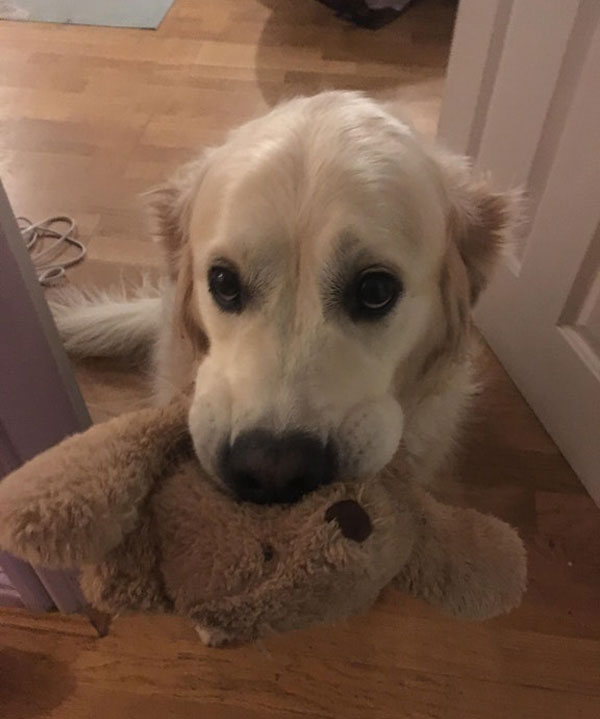 via
We won… High five!

via
Found this Found this little Mole escaping from the cold under our kitchen sink – set him free in our yard.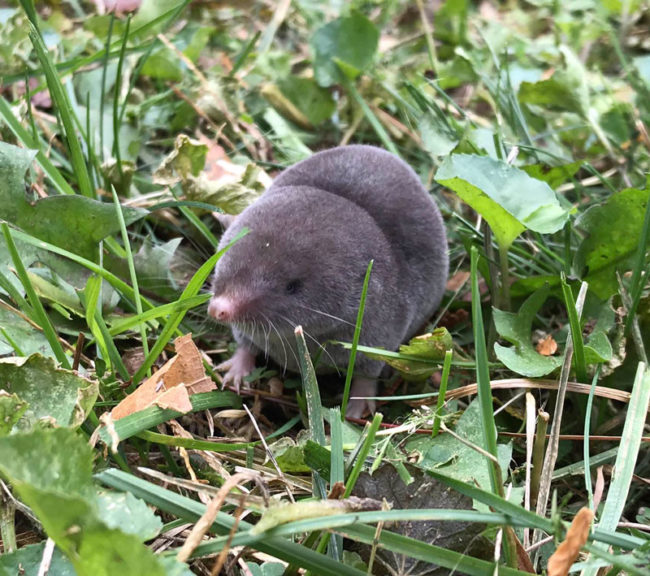 via
This is the president of a biker group. The guy, not the dog.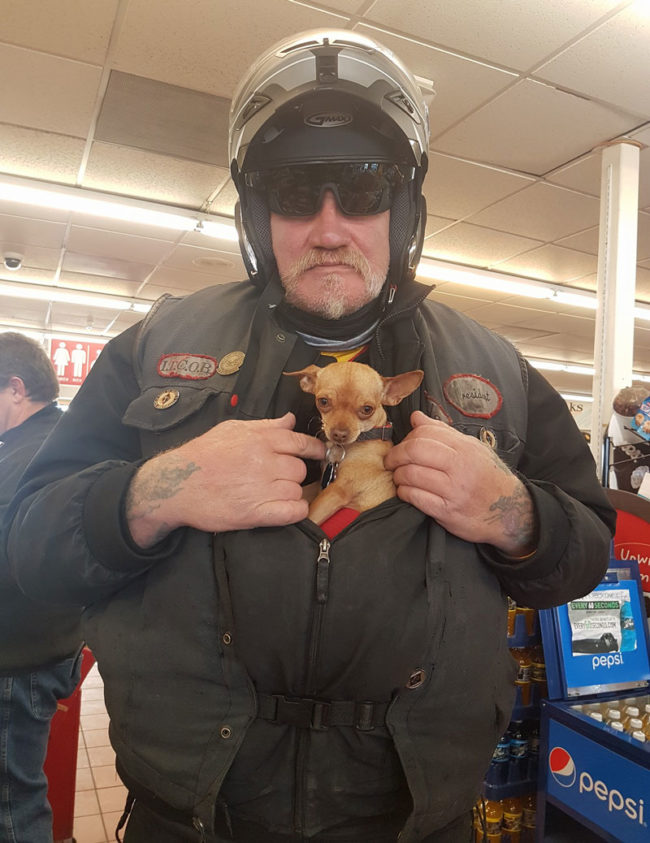 via
We call him our little wizard.

via
Meet my sweet darling.

via
My daughter is away at college and misses her dog Tater Tot. I had these made for her birthday.

via
"My 12 week old lab fell asleep hugging me".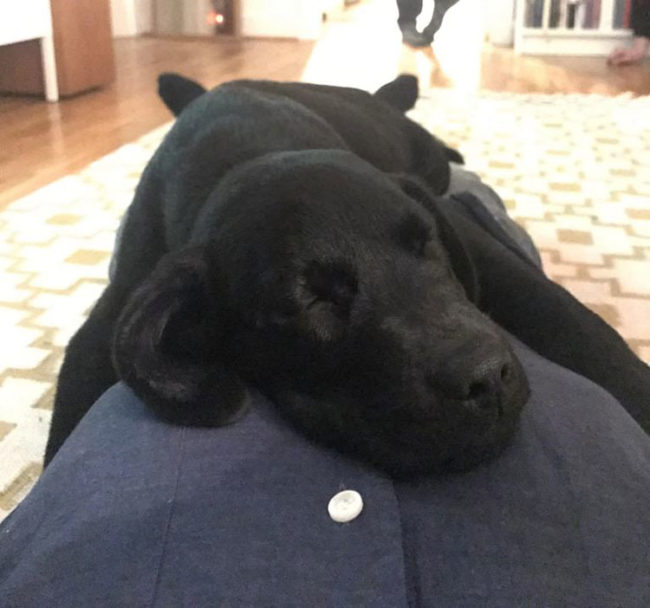 via
Powered by WPeMatico