Hank's first bath.

via
Can you guess which of my dogs is blind?

via
I was hiding around the corner, with a selfie stick. Managed to scare both cats at the same time and get a picture of it.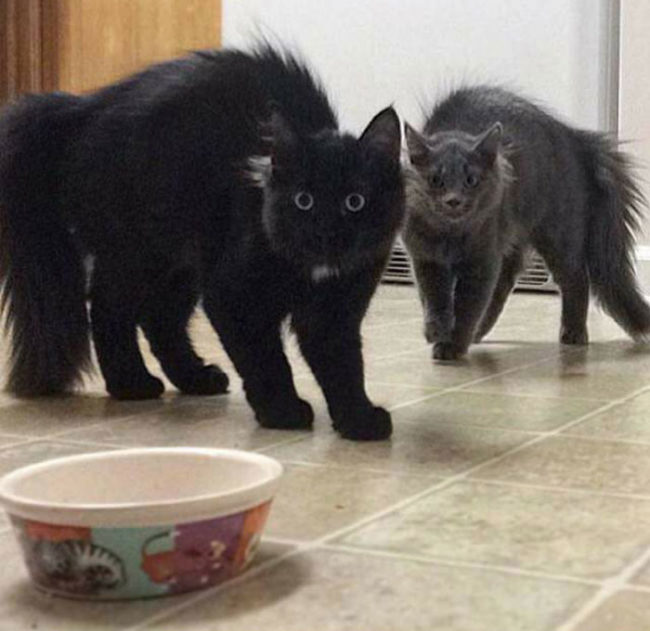 via
He loves our new puppy.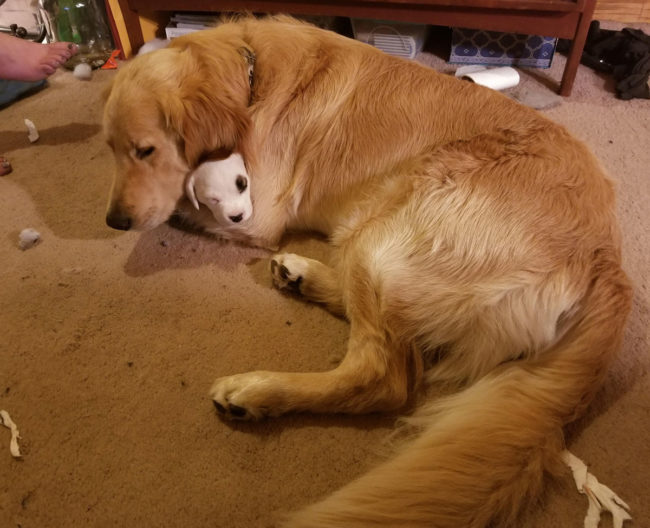 via
Straight up the cutest dog I have ever seen.

via
Rescued this guy a few months ago. Now I'm starting to think he rescued me..

via
Meet Felix, the Hurricane Irma rescue cat!

via
This is Pixel, three years old.

via
He can finally scratch his own belly!

via
Perfection.

via
My wonderful little girl.

via
Our dog is not amused by our costume choices.

via
My friends' dog went as a cheetah this Halloween.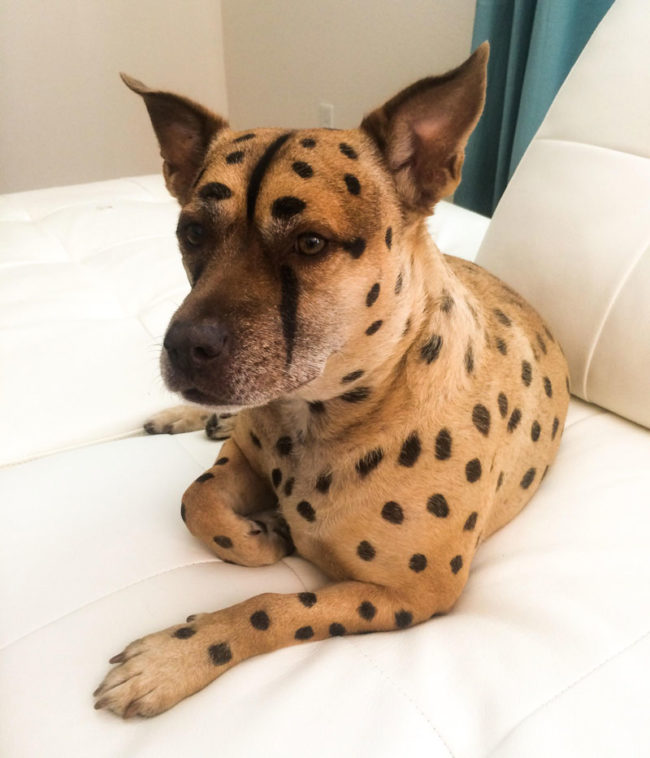 via
"Granny" and Red Riding Hood.

via
I️ caught these three in the off-limits loft. I️ sense no regret.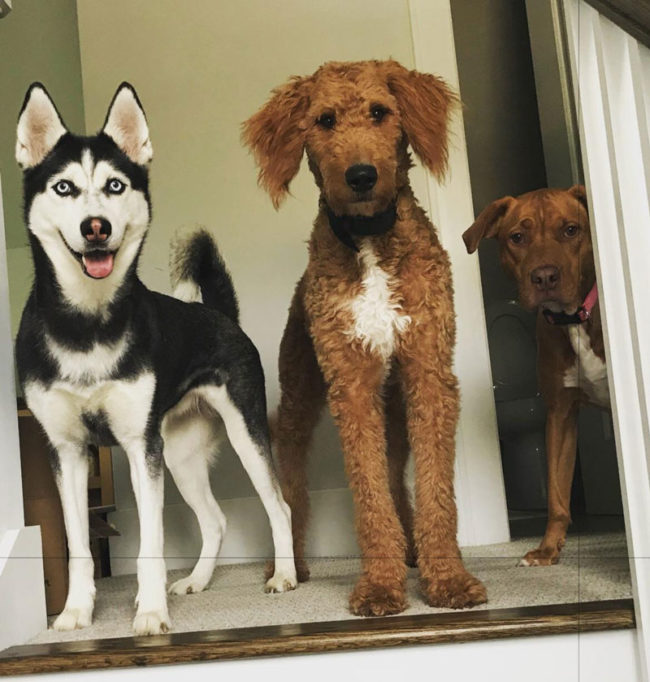 via
Adopted from a home that didn't want her. How could you not?!

via
Reese Cup and her mini-me!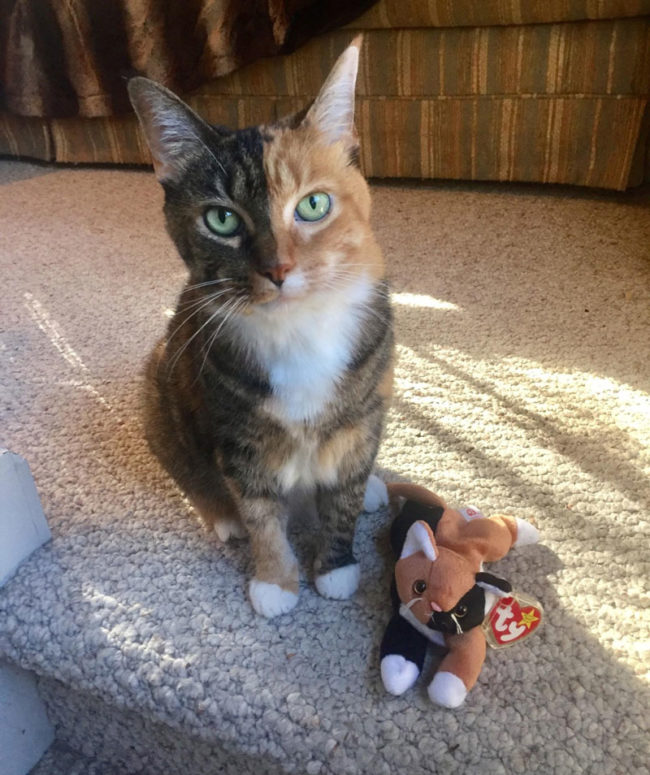 via
The monster of the Netherlands. Say hi to Fidel Catstro!

via
This gorgeous girl joined our family today. Meet Louise.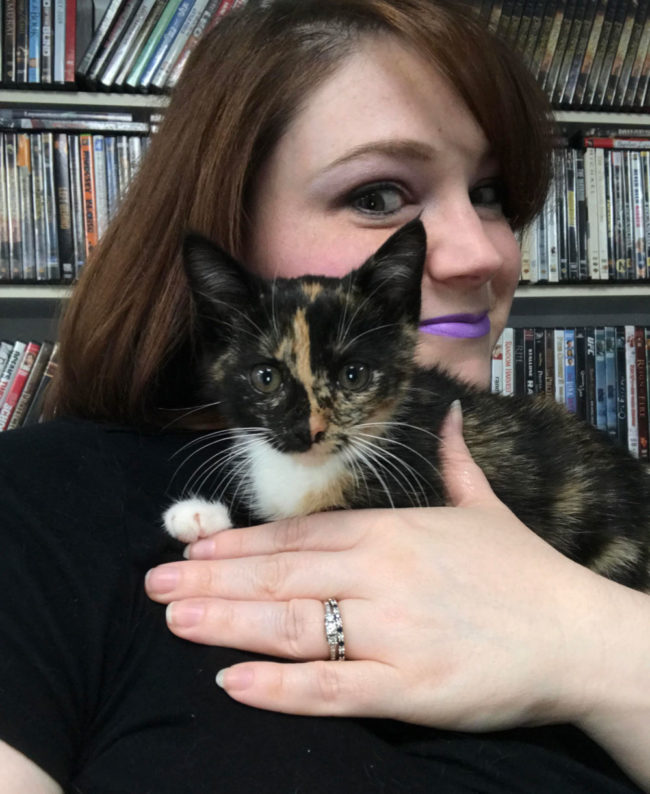 via
"Honestly I have no idea where all that Easy Cheese went." Emmet said rather unconvincingly.

via
Powered by WPeMatico