Female tenderness, male patience.

via
My cat's reaction to seeing a Christmas tree plugged in for the first time.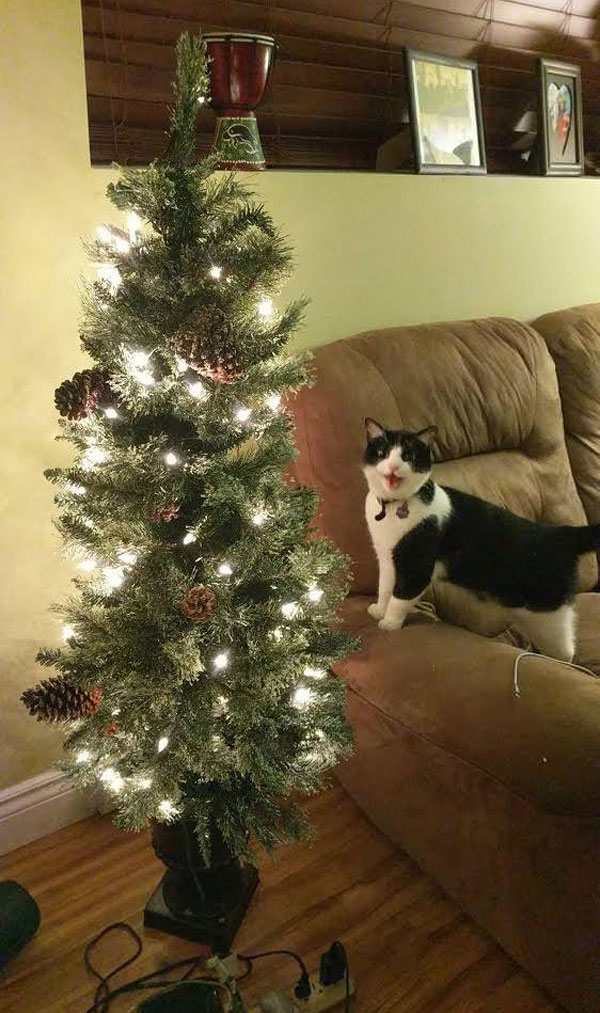 via
My friend rehabilitated and released a squirrel 6 years ago. She still stops by for snacks and lets my friend put hats on her.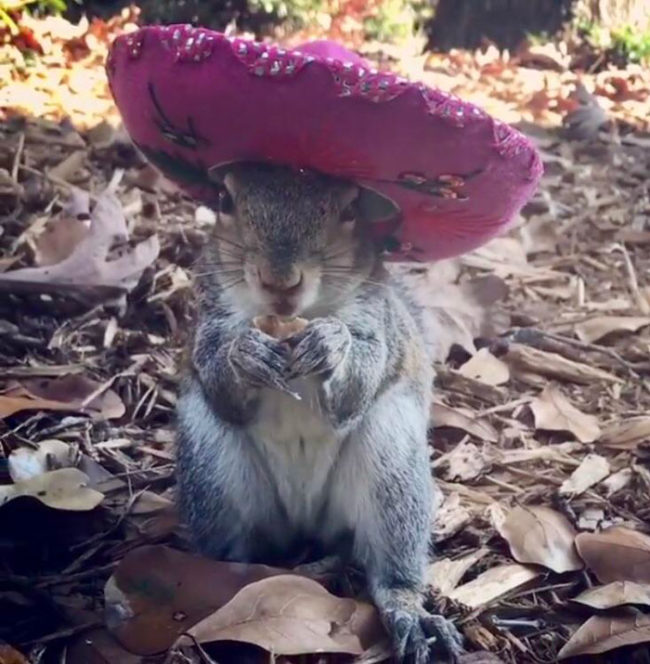 via
This is Ben. He doesn't know what the Telecom Lobby is, but he is a good boy who likes to carry logs.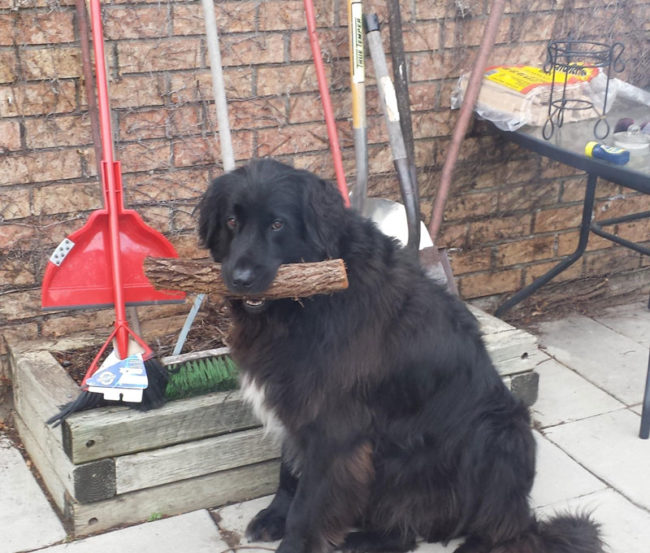 via
I was given a kitten. My dog thinks it's her baby.

via
She suspects nothing.

via
Does this mean Dobby is a free elf now?

via
My cats eating together look as if they are joined at the tail.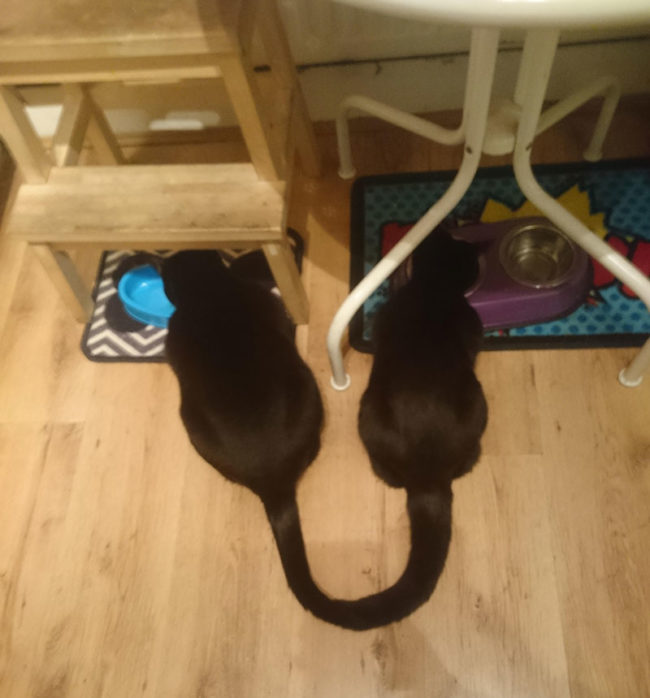 via
Adorable!

via
My precious boy and his massive paws.

via
We met this little guy on Saturday and could not resist adopting him.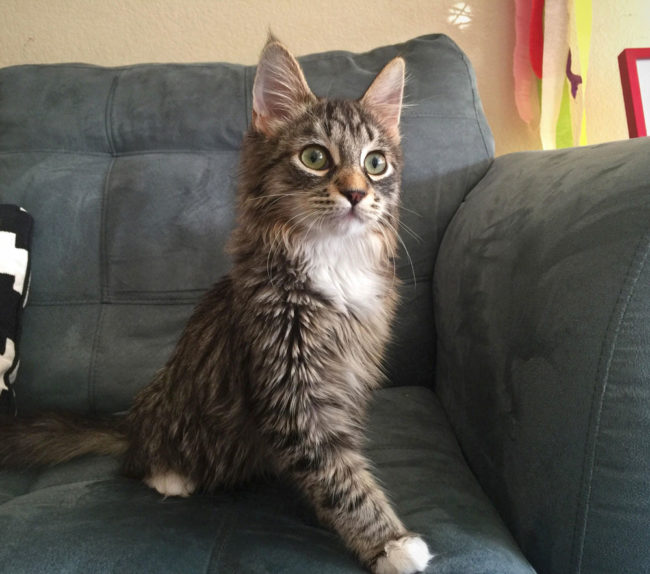 via
Excuse me, your trash cans are empty.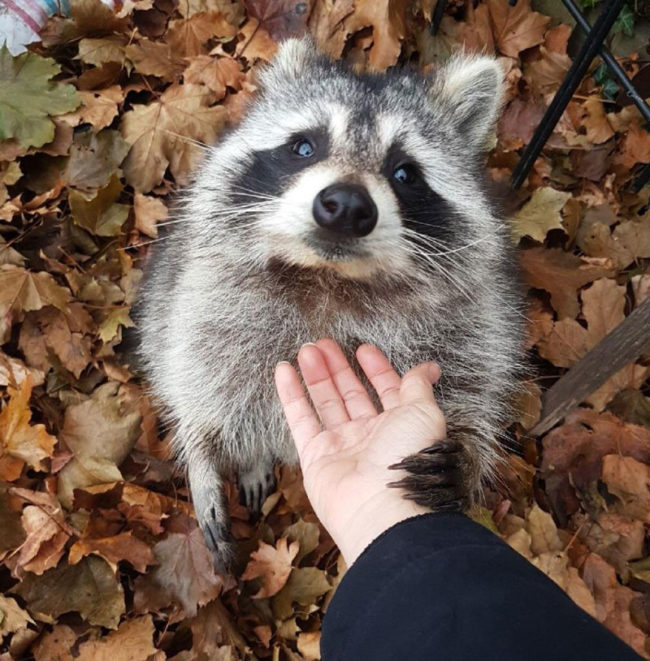 via
My daughter was born premature and after 11 days in the hospital we got to take her home to this.

via
Moments after getting kicked off the table I hear quiet meows coming from below.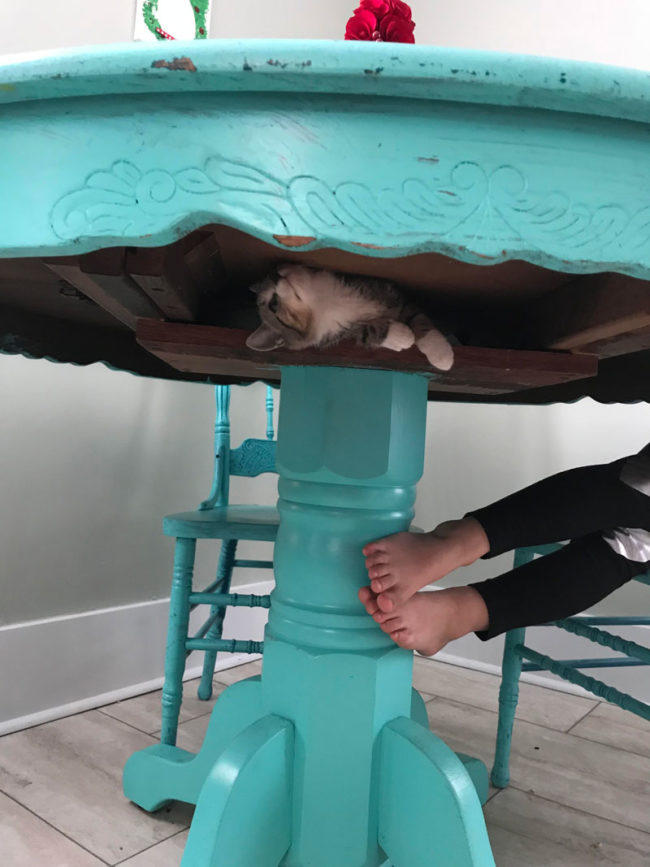 via
Just enjoying the Christmas tree.

via
Pup Pup.

via
The boss.

via
Helping me decorate the tree!

via
My cousin's very sweet one-eyed, three-legged, no tailed cat named Lucky.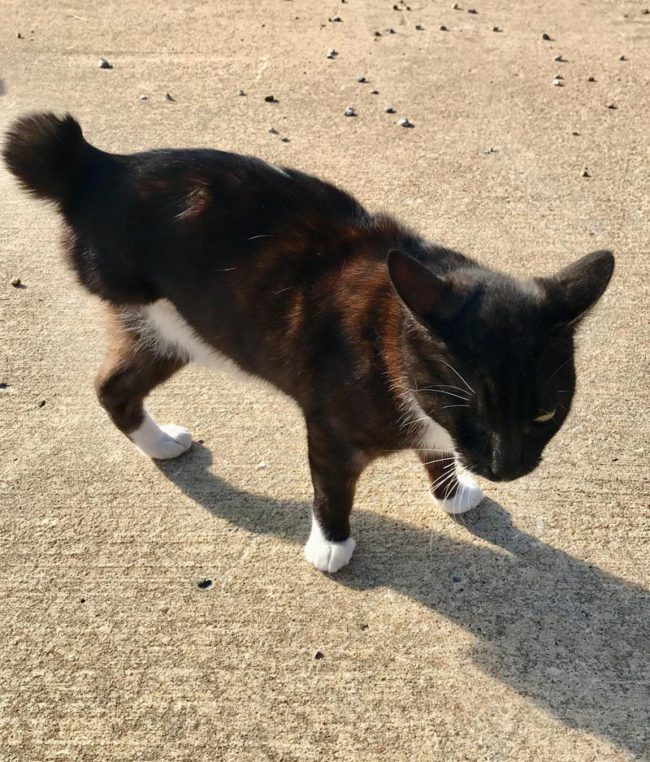 via
Beautiful transformation.

via
Powered by WPeMatico